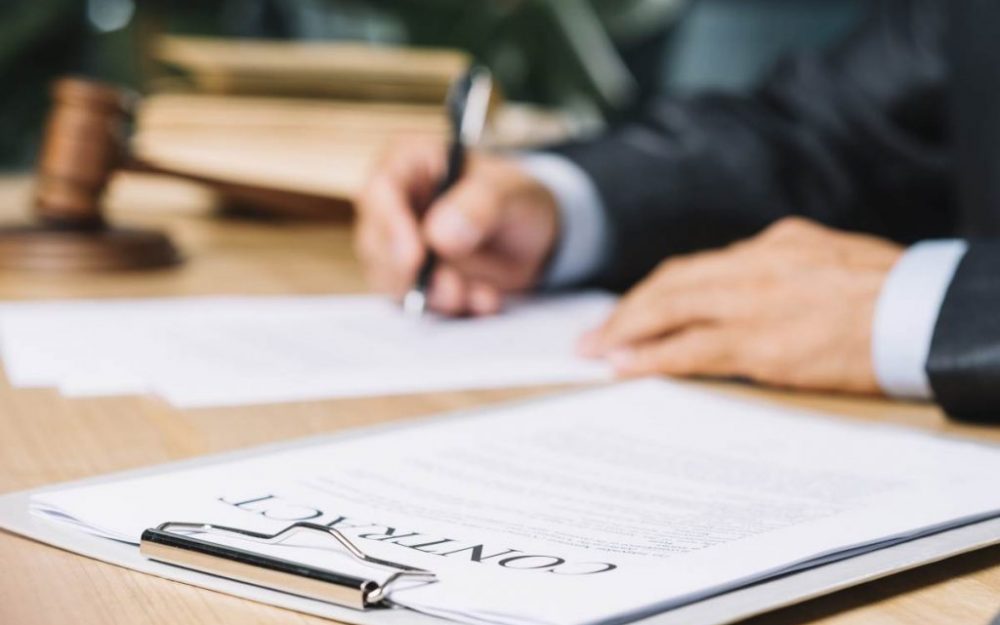 House hunters, I know it's easy to become immersed in the stress and excitement of buying or selling your home. Yet whatever else you might miss on your to-do list, don't forget to choose your conveyancer early on. As crucial as us, your real estate agents, to the property process, no conveyancer means no possibility of moving into your new home – or selling it either. So, where to start?
What is conveyancing?
When you're dealing with as much cash and fine print as pervades property sales, finding a great conveyancer is as important as finding a 10/10 real estate agent. But while you may know why you need the latter, do you actually know why you need a conveyancer and what they do? A conveyancer is a licenced lawyer who, unlike their solicitor cousins and similar, only deal with real estate laws and details. Your conveyancer will prepare and clarify your property contract and other documents; help you through the settlement process; give you advice on rates and taxes; conduct background research, and more.
How do I find a conveyancer?
Along with a real estate agent, a reliable conveyancer will greatly decrease the strife and strain of the moving process. The means of finding these two people is also similar. The best place to start is recommendations from friends and family, especially those who have recently bought or sold property. If friends and family can't assist, ask your real estate agent or mortgage broker and explore property websites and forums. Whatever you do, don't choose the same conveyancer as your seller, as this can easily lead to a conflict of interest.
Fees and rates
Whoever you find to help you, aim for at least three quotes, remembering that conveyancing fees can vary widely. Some charge rates based on a percentage of the sale; others offer flat rates or are priced by the hour.
Final points to note
For first-home buyers in particular, choosing a conveyancer – and dealing with any law – can be as difficult as wading through your to-do list. But don't delay in finding one. As soon as you accept or make a property offer, your real estate agent will ask for your conveyancer contact details so not having one will significantly – if not completely – reduce your chances of moving. Bear in mind your conveyancer must be licenced for the state where your house is located. Also, different states have different laws regarding conveyancers so double-check what your area requires. Finally, you can still decide to pay for a solicitor; however, conveyancers are more cost-effective and are usually well able to handle the average property's legal details.