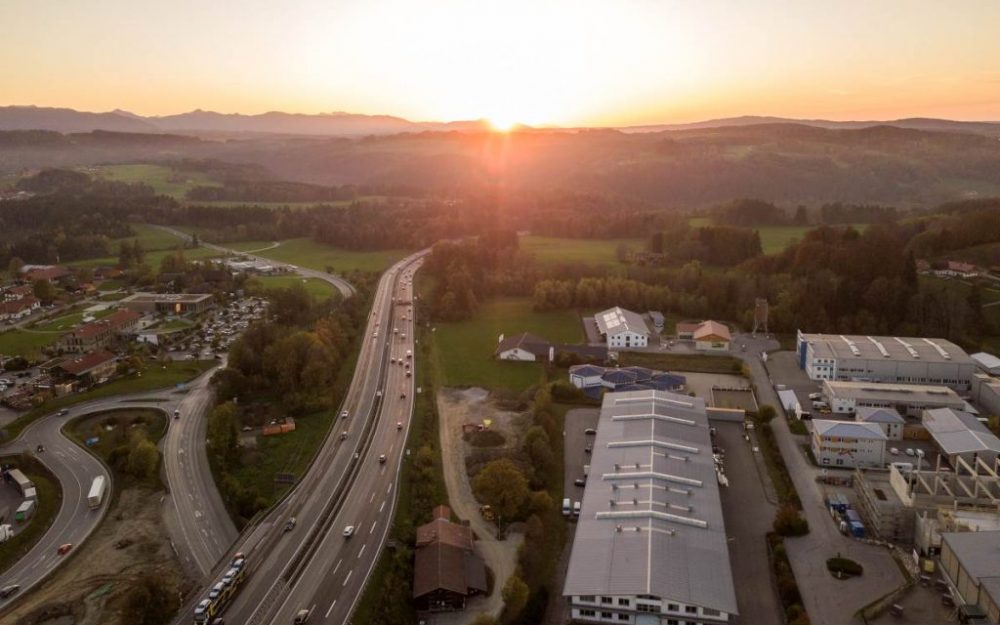 Investors may find it simpler to buy property close by, or at least in a location they know and trust. Yet it can be incredibly worthwhile to widen your pool of possibilities into another state or region. 
New ideas
Reaching out to an alternative area gives you a range of new options to consider, such as different laws better suited to your financial position. The area may also offer cheaper prices, better rental potential, more appealing locations or higher-calibre homes. You can target your preferred demographic right down to the wire. For example, the investment may be in a university or college precinct ideal for students or one on the coast popular with seniors and families.
Legalities and checks
Compared to buying local, finding a reliable property manager in another region can be challenging, with the best not always the cheapest. Interstate conveyancing can be more difficult as well. Online communications make the processes a little easier but as with any property purchase, do your research beforehand. Choose a conveyancer practising in the state where you're buying and double-check state conveyancing contrasts and legal requirements such as stamp duty, contracts and taxes. Also, ensure you use reputable building and pest inspection companies.
Only the best
When you're living thousands of kilometres from your investment property, keeping tabs on maintenance, including gardens, is tricky – but not impossible. A good property manager really comes into their own in this situation so don't be afraid to rely on them to find you good tenants, who will stick to your particular guidelines and not overly damage the house or unit. Ask this agent for a minimum of 20 high-resolution photos, of both the interior and exterior of the home, at every inspection. Let them know you'll be inspecting the property yourself every 12-24 months – which should preferably be done after it's just been vacated – and aim to drop by your property manager's office and chat with them as well. But don't forget to factor in the cost of this visit, and remember that travel expenses to check investment properties are not tax-deductible.