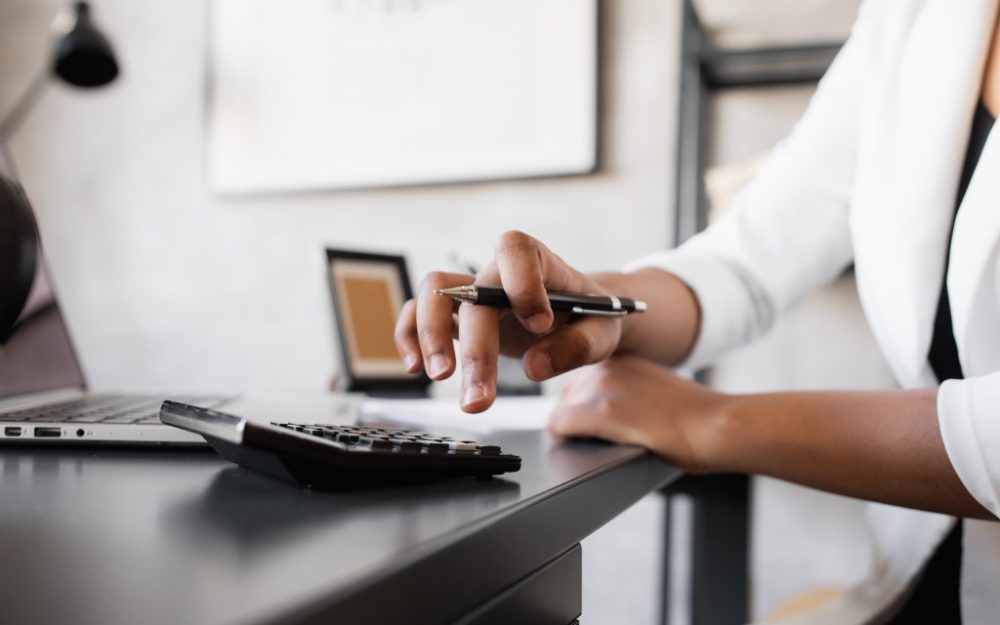 Money truly makes the world go around, and nowhere more so than in real estate.
It talks in terms of what and where you can buy, and it speaks volumes about your aspirations and motivations.
In the case of first-home buyers, spending power will be the biggest single factor in determining the choice available to you.
This is why it's vital to determine your future lifestyle by aligning your wants and needs within your budget.
Even if your bank balance is less than you'd hope, there is never a better time than the present to begin your home-buying journey.
Create a business plan and mission statement, declaring in writing what you want to achieve and in what timeframe, why you are chasing this goal, and how you intend to do so.
On a mission
Once you are happy with your mission statement, display it in a prominent position to remind you constantly about your priorities, should the motivation start to wane.
If you're yet to start saving, write down a monthly budget, and stick to it.
This should incorporate all your income and expenditure, paying particular attention to debt reduction, savings, rent, loan and credit card repayments, commitments to food, clothing, entertainment and holidays, phone and utility expenses, motor vehicle costs and any other incidentals that affect your bottom line.
Savings tips that add up
As the moneysmart.gov.au and sorted.org.nz websites outline, saving can be a matter of giving up your daily coffee, making your lunch at home, cutting up your credit card, and op-shopping.
You can download free apps, such as TrackMySpend and Booster's mybudgetpal, to ensure your goal remains attainable.
When the deposit is gradually taking shape, get the green light for your house hunting from lenders by gaining pre-approval.
Familiarise yourself with what you can borrow by using an online loan calculator. This will give you a ballpark figure of what amount may be borrowed. Then make an appointment with a lender to learn about types of loans, fees, repayments and the First Home Owner Grant.
This amount, which usually applies for a set time, applies a limit to what you can borrow. But it also allows prospective buyers to put their plans into action.
Saving requires immense discipline to reach your goal, but it's worth reminding yourself exactly what your priorities are.
Consider all costs
Besides the sale price, the not-insubstantial matters of stamp duty, settlement and mortgage costs, home insurance, removalist costs and conveyancing are also due, the sum of which can surprise first-time buyers. Also factor in a contingency fund for emergencies, such as ovens, air conditioners or hot water heaters breaking down.
Homeownership can be extremely rewarding, but it brings with it great responsibility.
If the sums, sentiment and all the boxes are ticked, you're a winner. But if the emotions and finances don't balance out, it will pay to steer clear — at least for the time being.
Living it up and home buying aren't necessarily compatible, but with good planning, it is possible to enjoy the best of both worlds.