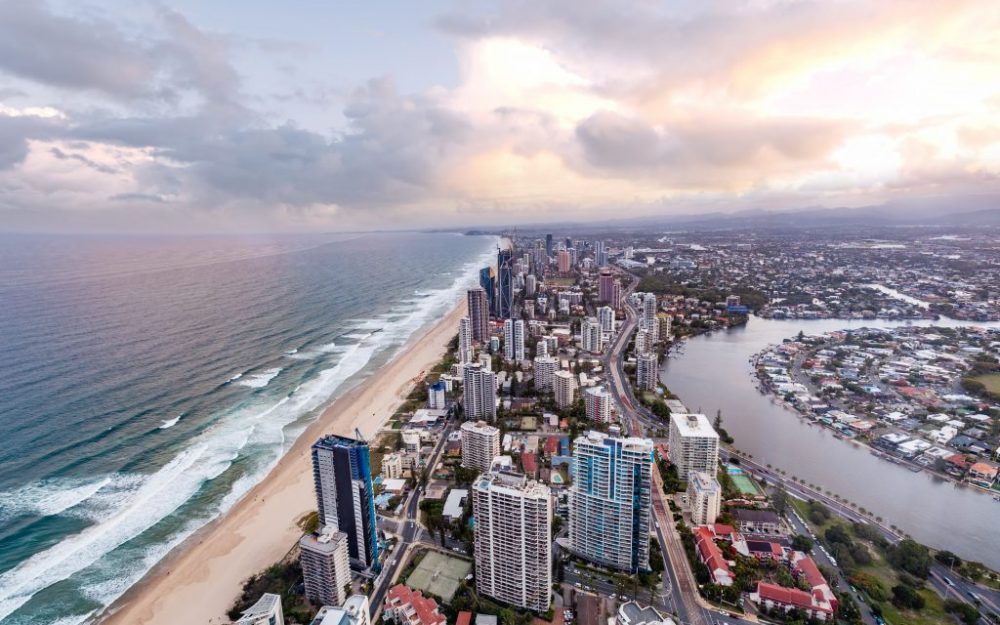 Affordability and supply issues appear to be dampening the mood of Australian homebuyers, according to findings from ME Bank's latest Quarterly Property Sentiment Report.
Conducted in April 2021, the report perceives the overall sentiment of buyers and sellers in the residential property market dipping seven percentage points to 42 per cent in the past three months. This follows record-high sentiment during the first quarter of 2021, which was conducted during the economic highs of the post-pandemic lockdown phase.
Other key report findings
Among buyer groups, first-home buyers recorded the lowest level of positive sentiment this quarter, down three percentage points to 24 per cent, while investors recorded the highest at 52 per cent.
Contributing to a decrease in positive sentiment this quarter is a fall in the perceived availability of residential property. Overall, 60 per cent of survey respondents believe there "isn't enough choice in the current residential property market" − a 17 percentage point increase since January.
Overall, 91 per cent of survey respondents said "housing affordability is a big issue in Australia" — rising to 93 per cent among first-home buyers.
Around 67 per cent of those in the residential property market are "expecting prices to increase in their area during the next 12 months" — a 13 percentage-point rise since January.
An overwhelming 82 per cent of the property buyers surveyed said they "feel worried about paying too much for property in the current market".
Hopeful glimmer
However, property owners' "sense of wealth" and "general financial confidence" increased to the highest levels since ME's survey began in April 2019.
Investors appear to be looking to cash in on high prices, with 23 per cent indicating they want to sell their property in the next 12 months, compared with only 11 per cent of owner occupiers.
By location, Sydneysiders are more likely to buy (38 per cent) and sell (13 per cent) in the next 12 months than Victorians (32 per cent and 10 per cent, respectively) and those in other states.
ME's findings revealed more than half (58 per cent) of those looking to buy "feel a sense of FOMO (fear of missing out)" when buying property in the current market.
Trans-Tasman perceptions
On a similar footing, while housing confidence in New Zealand is at a 25-year high, buyer sentiment has soured as properties become increasingly unaffordable, Auckland Savings Bank research found.
With average house prices estimated at eight times the average household income, the latest quarterly ASB Housing Confidence Survey reveals 73 per cent of respondents expect house prices to rise. This compares with expectations of 45 per cent of respondents in the previous survey in July last year.
Buyer sentiment contrasts starkly with houses being sold in numbers not seen in 15 years.
With prices not expected to fall, restoring market balance is high on the regulation agenda. The Reserve Bank of New Zealand has reintroduced loan-to-value ratios and requested another tool from the government in debt-to-income ratios.