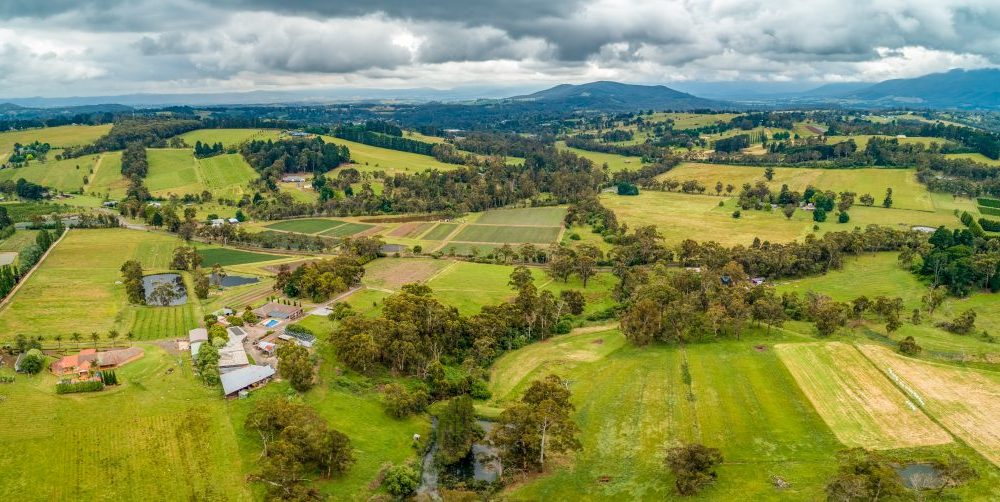 The sea-changer/tree-changer rise is no surprise, but a recent report estimated the combined development value of Australia's top 10 regional growth areas at more than $15 billion this year — with Greater Geelong, Victoria, representing $7.52 billion in value alone.
This represents a wealth of opportunity for developers, with buyers looking to secure affordable options in regional investment. The report authors also attribute commercial, infrastructure and industrial projects due to start this year towards the residential potential of top-ranking regional growth areas.
These projects typically enhance liveability, such as solar farms, commercial hubs and transport links.
Top 10 regional hotspots
The report lists Australia's top 10 affordable regional areas as: Whitsundays, Queensland, with a development value of $1.49 billion in 2021, followed by Mackay, Queensland, at $1.1 billion; Toowoomba, Queensland, at $1.36 billion.
In regional NSW, Port Stephens led the state with a development value of $1.36 billion. The Greater Hume Region, NSW, came in fifth, at $578 million in development value. Federation, NSW, near Wagga Wagga followed with a development value of $1.12 billion.
Regional Victoria also featured strongly in the report. Greater Bendigo City (at $1.21 billion); Greater Geelong (with a whopping $7.52 billion in development value) and Warrnambool (at $591 million).
Last but not least in the rankings is Circular Head, Tasmania, with a development value of $1.43 billion.
These locations also had a rental vacancy of 0.4-1.5 per cent at the end of 2020, compared to 1.8-4.7 per cent in city areas.
Queensland stood out for its huge demand in the unit rental market, which, for the first time in Brisbane, exceeded Melbourne prices this year.
The Queensland State Government and local councils are also seeking new greenfield development sites.
Notable New Zealand regions
Taranaki, Whanganui and Gisborne on the North Island and Greymouth, West Coast and Invercargill on the South Coast rank as leading locations for affordable regional investment. Similarly, infrastructure development and lifestyle qualities enhance these regions' appeal.
First-hand research
To make the most of regional investment opportunities, getting to know the area and locals is an excellent first step. Acquaint yourself with reputable real estate agents, who will keep you informed about growth areas and investment potential.
Do your own research to find out which developments or locations are proving favourable among residents and profitable for business owners. These are often the places to watch, as they could be on the cusp of a market boom.