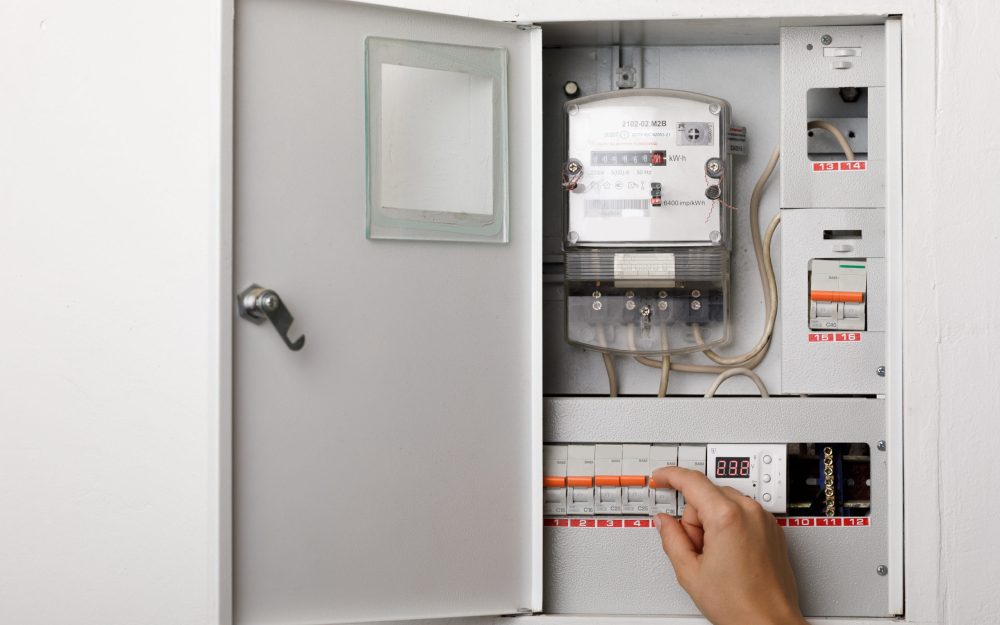 In NSW, there are laws that state who must pay for utility services. Your tenancy agreement will state who is responsible for each utility, most of which are not included in the rent. Tenants will generally pay for electricity, gas, oil or water usage charges if the property is separately metered.
A rental property is separately metered if the meter:
1. measures the amount of electricity, gas, oil or water supplied or used only at the property
2. allows a separate bill to be issued by the supplier
3. for an electricity meter – has a National Meter Identifier (NMI)
4. for a gas meter – has a Meter Installation Reference Number (MIRN) or Delivery Point Identifier (DPI)
NMI, MIRN and DPI are unique numbers energy suppliers use to identify the meter installed at the property and can be found on the energy bill. They help match a property with the energy account, so a property does not get billed for someone else's power use. Electricity, water or gas usage cannot be charged to a tenant without a separate meter.
Please contact us for any more details
02 4295 1550
rentals@shellharbourmarinarealestate.com.au
8/32 Addison Street, Shellharbour