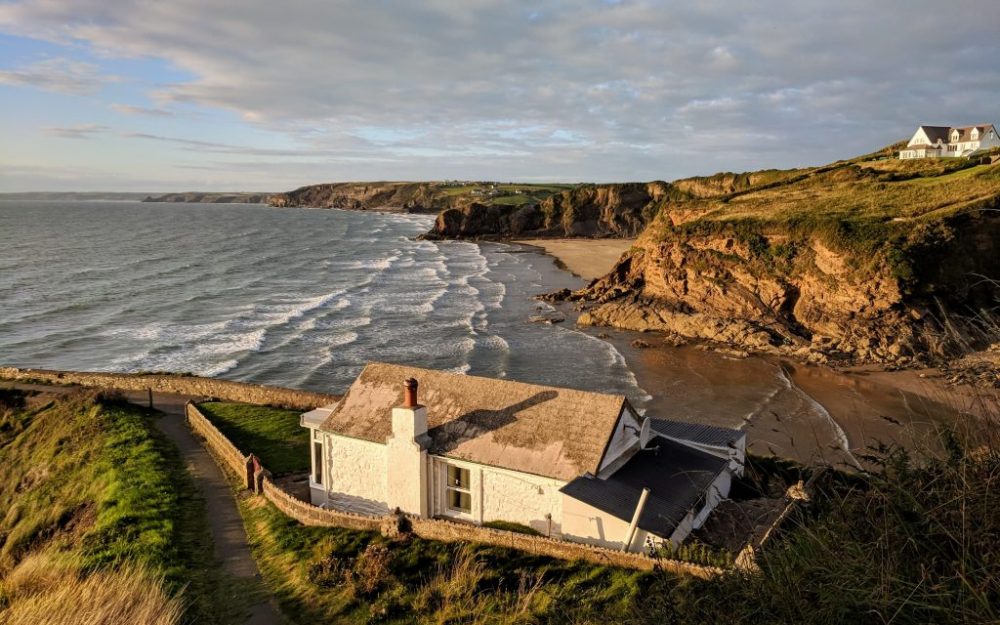 Saltwater, sun and sand make for a great holiday but your coastal property may not welcome these details as much! By all means, you should still buy that beachfront dream but it's a smart idea to keep up-to-date with upkeep. If you don't, your seaside estate could literally fall to pieces.
Salt and moisture
Saltwater does a great job at destroying plaster, masonry, paintwork and timber. The extra moisture in the air and rain loves creeping into cracks, which can, in turn, cause structural damage. So, do plenty of due exterior diligence! Both paintwork and timber should ideally be stripped back and repainted or re-stained, every two years. Moist salty air also enjoys corroding almost every possible building material resulting in an abundance of rust or worse. Fibreglass, stainless steel and galvanised steel are more resistant; however, even stainless steel will eventually give way to salt spoilage. Put the pedal to the metal components of your house with WD-40, silicone spray and regular wash downs, not forgetting door hinges and locks.
While you're doing all of the above, take a look at your windows too. Chances are, you can't see through them, right? Again, you can blame this factor on salt build-up especially those coastal breezes you love. Salt likes to settle down on any surface it can find and will continue to make a home in these places even when the water evaporates. Result: hazy, pitted and dirty windows, which if left uncleaned, can quickly lead to deterioration. Aim to clean all glass surfaces at least once a week and if you're in a particularly windy area, consider using shatterproof glass.
Sand and sun
It can be fun tearing into your home for a hearty meal, just after going for a swim, but your floors won't thank you for all the sand debris! The best idea (along with a good sweep or vacuum!) is to install hardwood floors rather than carpets. Think about your interior fabrics as well such as rugs, curtains and couches. Rugs are fantastic as they can easily be shaken outside to free them from the sand. But these and other fabrics can fade quickly in direct sunlight. Reposition your rugs regularly – every few months is perfect – and try to use lighter-coloured acrylic or polyester fabrics rather than darker, natural ones such as linen and silk. Sunlight can also dry out and crack leather furniture. So again, move these items around to avoid prolonged exposure and apply a quality leather conditioner twice a year.
Don't forget
It's not only the three "S" points above which appreciate your house. Termites like to nest in waterfront homes too. Higher humidity levels on the beach can also increase mould and mildew; however, installing a dehumidifier can keep this damage out on the bay! Finally, green thumbs should aim to stick with sea-friendly plant life or at least those which will grow well amidst high levels of salt and moisture.