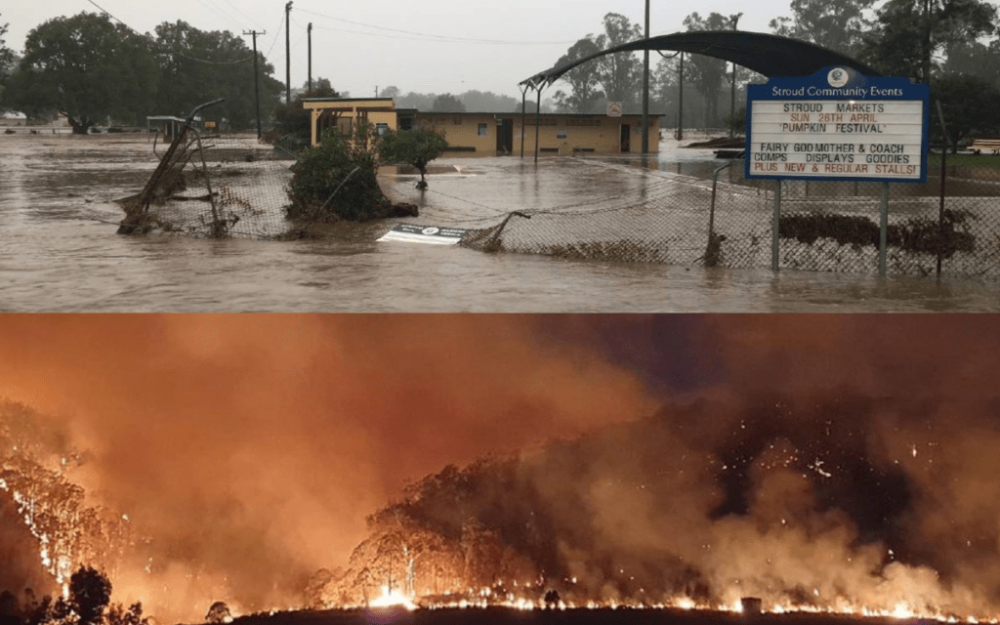 We have experienced both devastating bushfires and floods in Aust. the last few years. If a rental property has been affected by a natural disaster, tenants and landlords have certain rights and responsibilities, which include;
The tenant can move out temporarily and return once repairs have been carried out. The landlord is not obliged to find or pay for the tenant's temporary accommodation.
If the property is only partly uninhabitable, the tenant can choose to stay in the property while repairs are being carried out. Tenants should only consider doing this if the damage is relatively minor and there is no ongoing safety risk.
The tenant and landlord can formally end the agreement and re-sign a new agreement after the repairs are complete. Tenants should be aware that a higher rent could be included in the new agreement.
If the property is destroyed or becomes totally or partly uninhabitable, the landlord and tenant can mutually agree to end the tenancy (e.g on the grounds that the agreement is 'frustrated').
If no mutual agreement is possible, the tenant or landlord can give a written termination notice to end the tenancy. The tenant cannot be evicted without a tribunal order.
If you would more info about our property management service, please get in touch.
 02 4295 1550
rentals@shellharbourmarinarealestate.com.au
8/32 Addison Street, Shellharbour