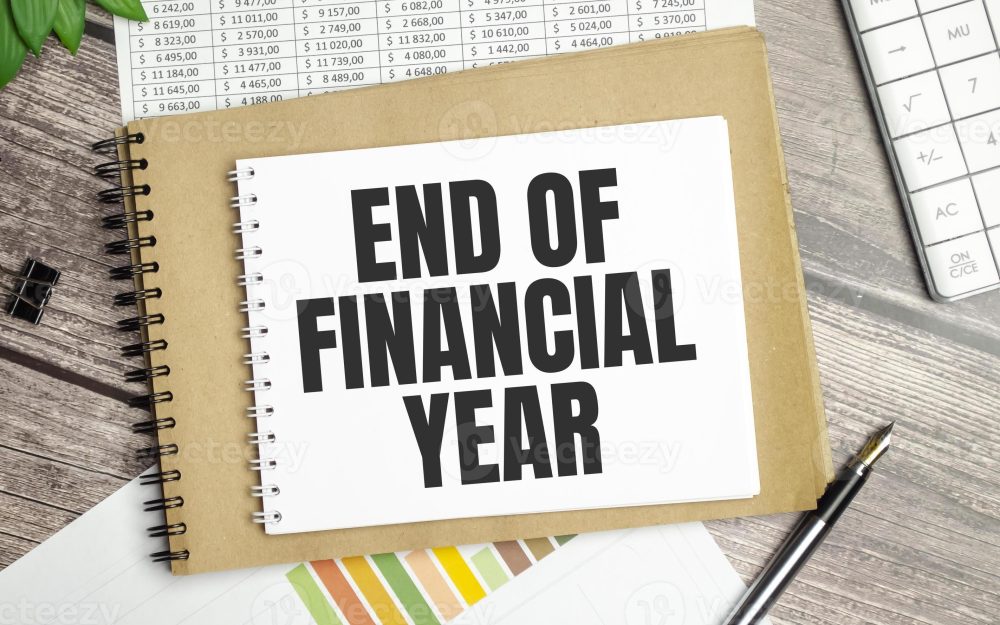 With the EOFY fast approaching it is a good time to review whether you are doing all you can to be tax-compliant but also whether there are any opportunities to increase investment property returns. While many of us don't particularly enjoy tax time and look to outsource everything we can to an accountant, taking a proactive approach to your rental's financials can make a big difference to your tax return.
Check out our tips below to make sure you're getting the most from your investment
– Invest in a Depreciation Schedule if you don't have one eg BMT Tax Specialists
– Understand and account for all of the Deductions and Expenses available
– Invest in your Investment eg Maintenance, Repairs and Improvements
– Review the Rent
– Review your Rental Property's Insurance cover
– Make sure your Accountant knows Property!
If you need any further information please contact our Property Management Team
02 4295 1550
rentals@shellharbourmarinarealestate.com.au
8/32 Addison Street, Shellharbour