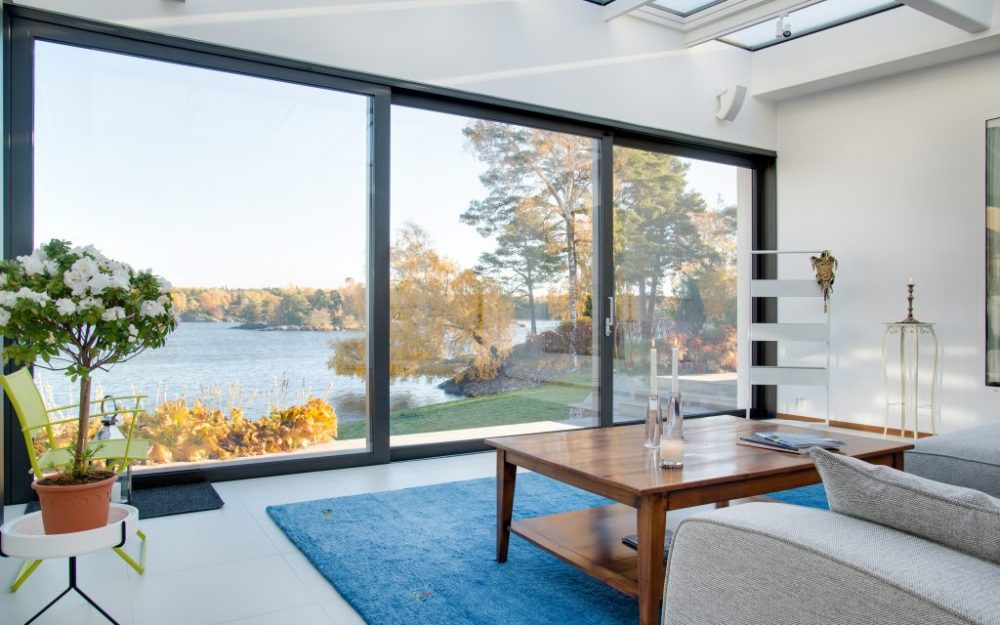 Many people can vouch for being tempted to move permanently to their favourite holiday spot. After all, what's not to like about living full time in a beautiful location so many people use as their place of relaxation!
There are a few important aspects when considering a permanent move to your favourite holiday destination, whether to retire, to change lifestyle, or for another job opportunity.
Here are a few pointers to get you started:
What sort of lifestyle do you realistically want? Is a lifestyle block for you? If you're coming from a large city, then you would want to talk to local life-stylers to find out the benefits (peace, the distance between neighbours) and pitfalls. Or maybe you're into the beach, or perhaps love small-city bustle. Whatever your dreams, put them into a day-to-day context before deciding where you're going to search for property.
Christmas holidays are always going to be action-packed! Lots of things to see and do. What about in the offseason? This is where the locals come in – start up some conversations, and find out if it's still going to be for you in the winter. Make sure you check out the local Facebook pages and groups to get a flavour of what to expect living there full time.
Check out the local news online to see what's what and who's who. Pick up a local paper or newsletter from the local cafe, and while you're there, have a look at what's happening in the neighbouring areas, because that will provide you with more insights into what will work for your needs.
Considerations such as travel time to gyms, the beach, wineries (!), supermarkets, schools etc also need to be factored in.
As you contemplate a lifestyle change, here's wishing you happy and safe holidays!