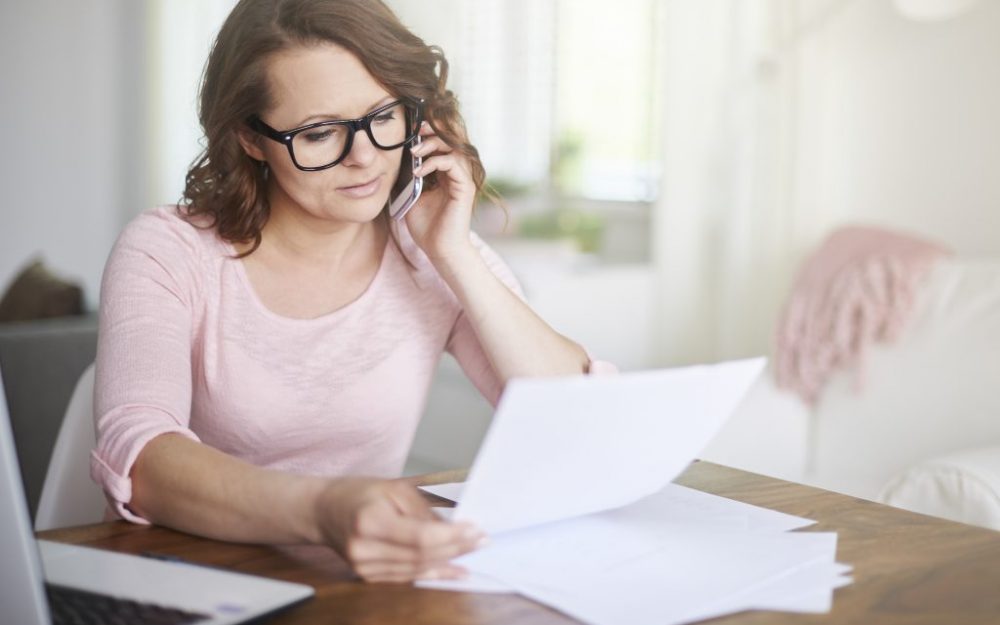 Widely regarded as a contractual reprieve or biding of time while property inspections take place, the cooling-off period is a short timeline in which the buyer can change their mind about a non-auction home purchase.
During this period, the buyer can withdraw their offer of sale, although it is generally used for final inspections and seeking approval before their purchase goes ahead.
Do all Australian states offer cooling-off clauses?
The laws vary in each state, although the cooling-off period is mandatory for all states except Western Australia and Tasmania.
For example, in New South Wales, the ACT and Queensland, the cooling-off period spans five business days.
The Northern Territory offers a cooling-off period of four business days, while in Victoria and South Australia, the period entails three business days and two business days, respectively.
Buyers are advised to consult the real estate agent in their state for the specific cooling-off terms and conditions.
When does the period begin and end?
The cooling-off period of two to five business days starts on the day the contract is signed and finishes at the close of business on the final day of your designated cooling-off period.
If buyers choose to revoke their offer during this period, a financial penalty may apply and the rules and amount vary from state to state.
If the cooling-off period is not long enough
You can request an extension on the length of the cooling-off period, but this is strictly complied with at the vendor's discretion.
A vendor may choose to extend the cooling-off period if the buyer requires more time for home loan approvals or property valuations and checks.
This is likely to be mutually agreeable if the vendor is dependent on the sale of their property, but could go against the potential buyer in a high-demand market.
Similarly, in a hot property market, a vendor can waive the cooling-off period, even in states where the period is required, with a section 66W certificate. In this uncommon instance, buyers must ensure that all property valuations and home-loan approvals are secured before the time of sale.
Reneging on a sale during the cooling-off period
If a buyer decides to renege on their offer of sale, they must provide a written letter of termination to the real estate agent during the cooling-off period.
Buyers are not obliged to supply a reason for the termination, but must comply with the terms and conditions outlined in their contract.
The cooling-off period also exists only for the buyer, not the vendor.
Do the same rules apply in New Zealand?
Across the Tasman, the cooling-off period is not a condition of contract once it has been signed by the buyer. However, you can opt to make your contract conditional, based on certain stipulations. If agreement is justifiably cancelled, there is no deposit payable.