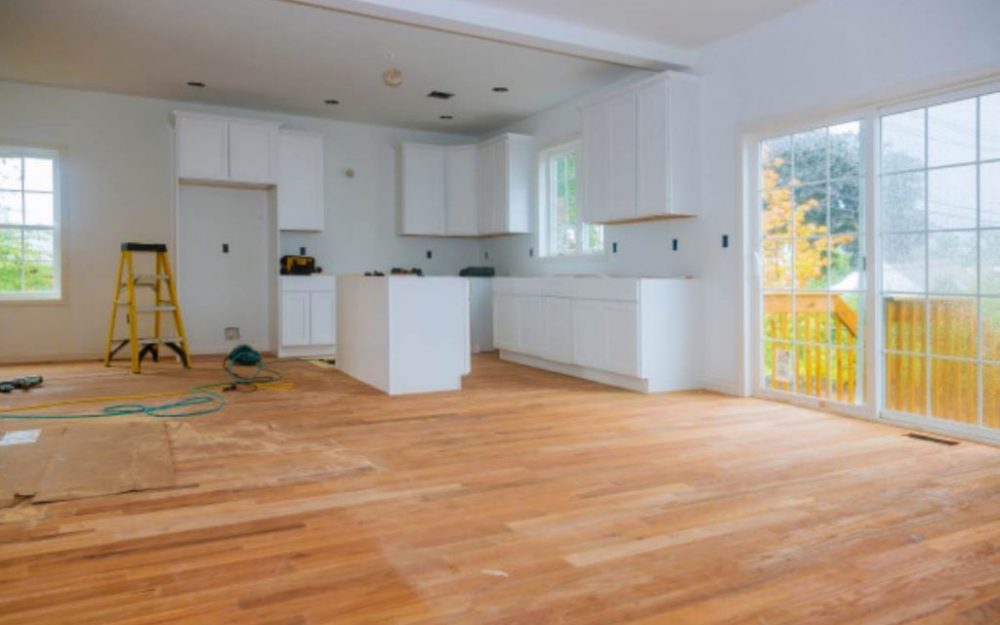 With so many renovation reality television shows on offer, it's easy to believe you know all the ups and downs of this unique domestic experience. But whether you're doing the work yourself, or employing tradespeople, a home-cooked renovation has to be experienced first-hand to be believed. Luckily, there are ways to get through this time with a fabulous new home waiting at the end of the tunnel.
Fixer-upper or all-time downer?
Ideally, you'll be able to move out of your house and live elsewhere during a renovation. But the time and cost involved in this move, plus additional rent or similar, often means this isn't an option. So, get set to live with dust, noise and chaos for an extended period; to constantly step between stress and hard work and the excitement of seeing your house transformed; and for setbacks galore, particularly financially. The result of your fixer-upper journey may not be worth all the stress and strain either. Tradespeople can be unreliable and unexpected setbacks including delays in building materials don't help. You'll have to cope with tradespeople and a trade-off between time and money. On the other side of the coin, many people love nothing better than buying a budget-priced home, "flipping" it for a profit and then starting all over again with their next purchase. 
When you flip out, find flippers
If you have "flipper" friends, surround yourself with them during a renovation. They'll know the ins and outs of what it takes to DIY and can recommend experienced tradies who won't leave you in the lurch. Motivation is essential to finishing a renovation job as it can disappear amidst restoration despair. But flipper friends will help keep you inspired when issues and problems break the bank or your back.
Dream and budget big
Before you begin a renovation, have a clear idea of your vision for your home. This includes exactly what you do and don't need. Décor and style magazines offer all kinds of ideas for renovators but it's easy to get carried away with dreams of marble benchtops, hardwood floors and top-notch tapware. A clear map out of your plans will lead directly to that crucial budget blueprint. Even more than time, finances are where renovators most often stall and scramble. It's frighteningly easy for hard-earned cash to disappear down that soon-to-be-replaced drain, especially when surprise problems land on the doorstep. Always set a budget you can afford and set aside extra finances for inevitable postponements and difficulties. Also, plan for practicalities such as where you'll take a shower if the bathroom is being renovated. Remember that even if you're keen to do all the renovation work yourself – if nothing else, to save money – it's illegal to do electrical, gas and plumbing jobs without a licence.  
Renovators are in for a dusty, dirty and exhausting period. Sometimes, the best thing you can do however is to take time out. This is particularly important for those living amidst a major restyle. Call a BFF or family and enjoy a night far away from tiles and tradies.