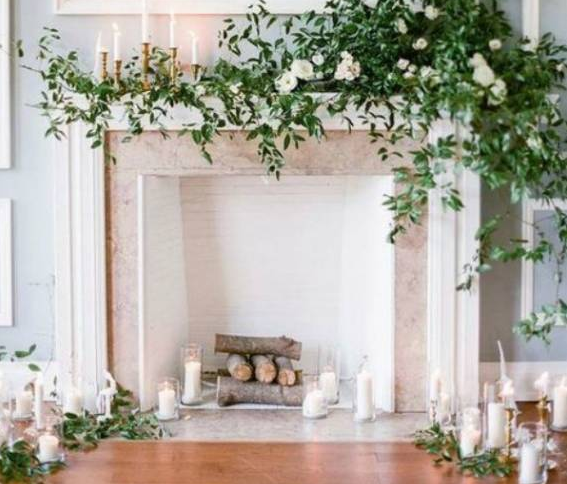 Now that the warmer weather is finally here, the fireplace can look hot and bring unnecessary warmth to a room. Instead of trying to hide it, why not embrace some decorating ideas to cool it down. There are some great ideas on how to use your fireplace in Spring to unsure that your living areas reflect the time of year we are in.
Give It A Good Clean
First things first, give the fireplace a good clean and remove all ash build up from it's Winter use. I also like to remove an fire utensils, firewood and any other reminder of burning a fire. Cleaning will leave a blank canvas ready for you to style.
Use An Interesting Fire Screen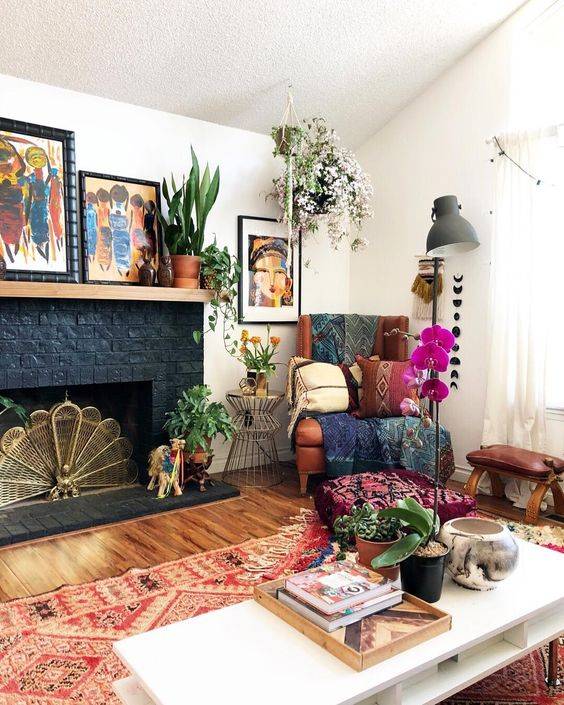 Adding a decorative screen can help to cool down your fireplace over the warmer months, especially if finer in detail and a cool tone like this bronze screen. This screen adds a focal feature to the room, without making the fireplace feel hot.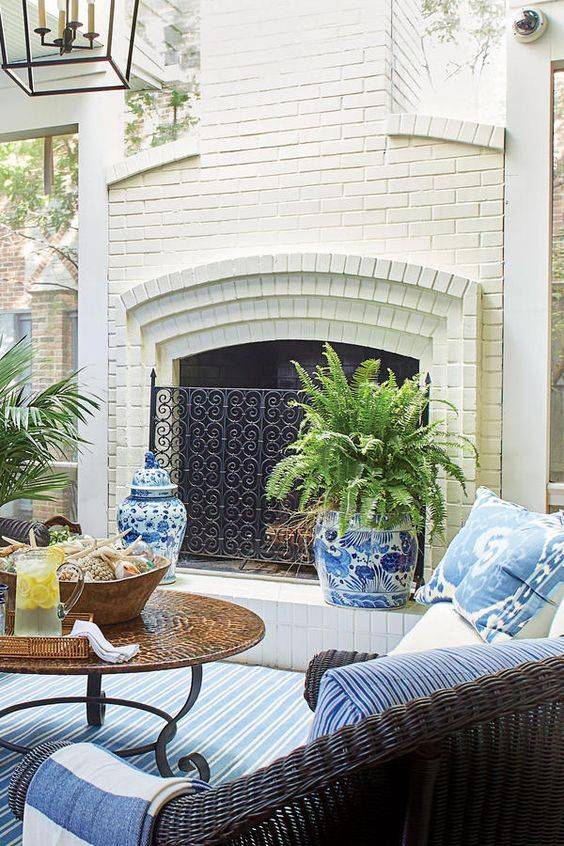 Style Around It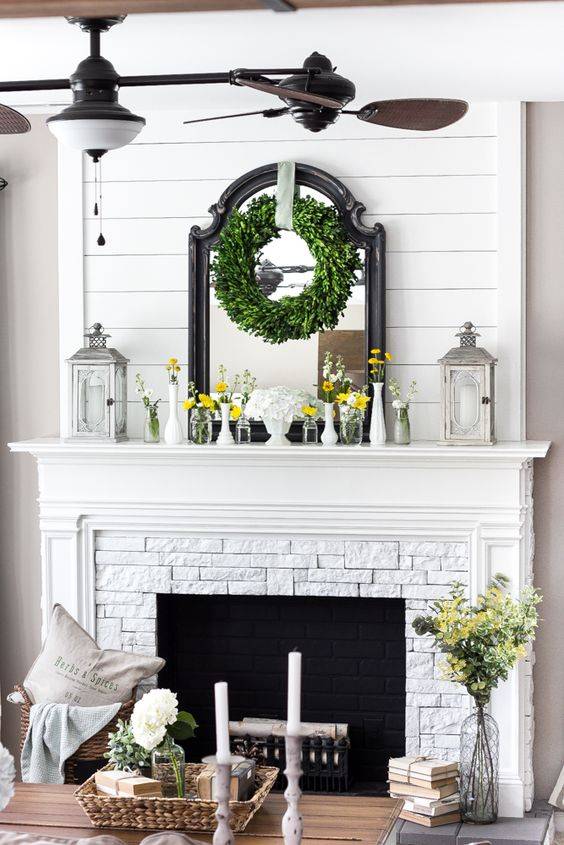 If you can clean your fireplace and freshen with new paint, then styling around it is a great way to keep the fireplace feeling cooler in Summer. Adding the accents around the fireplace for example to the mantle and the hearth, keeps your eye wandering all over the fireplace without drawing the eye to the source of the warmth. The pops of yellow here are gorgeous!
Add A Plant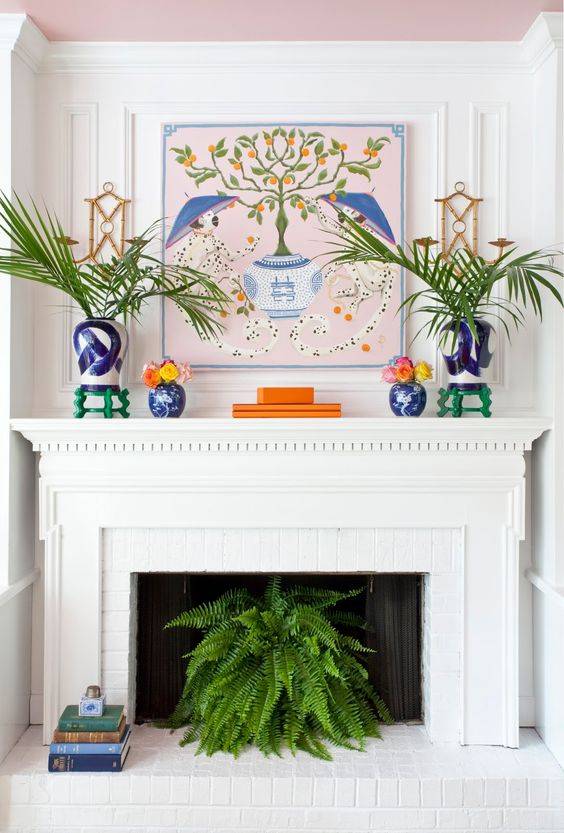 Adding a plant instantly cools down your fireplace! Greenery is always cooling, adding an indoor plant to this space will help to bring the temperature down.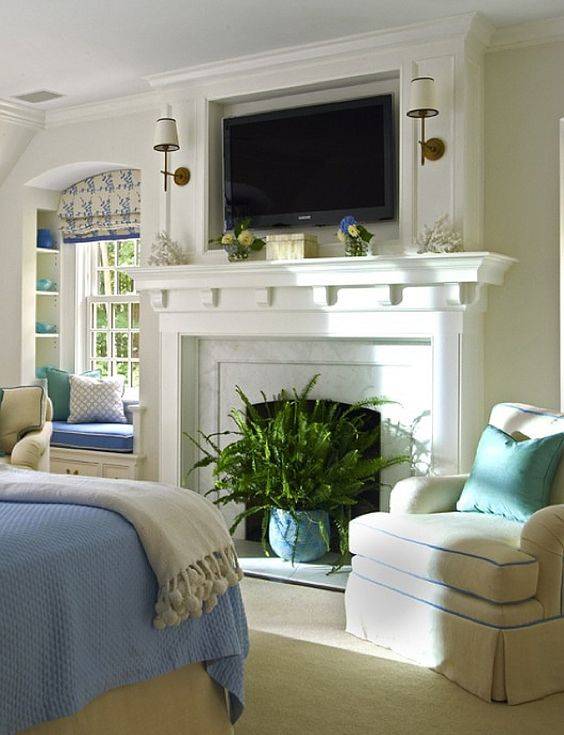 Use Candles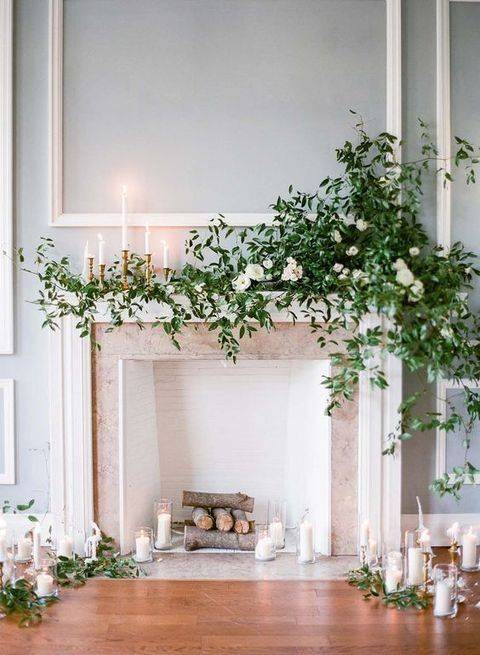 I love the light that the lit fireplace throws, to replicate this without the warmth, try candles! Filling a fireplace with candles, is a gorgeous way to add ambient light into the room.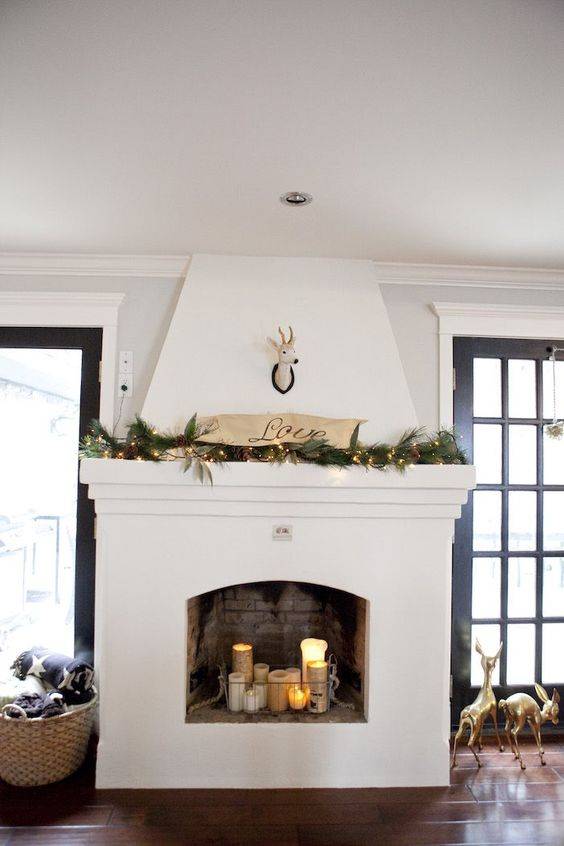 Changing the decorating of your fireplace will ensure that this warm feature of your home can also be used in Summer and Spring.
Check out the original post from The Builder's Wife here: https://thebuilderswife.com.au/how-to-use-your-fireplace-in-spring/