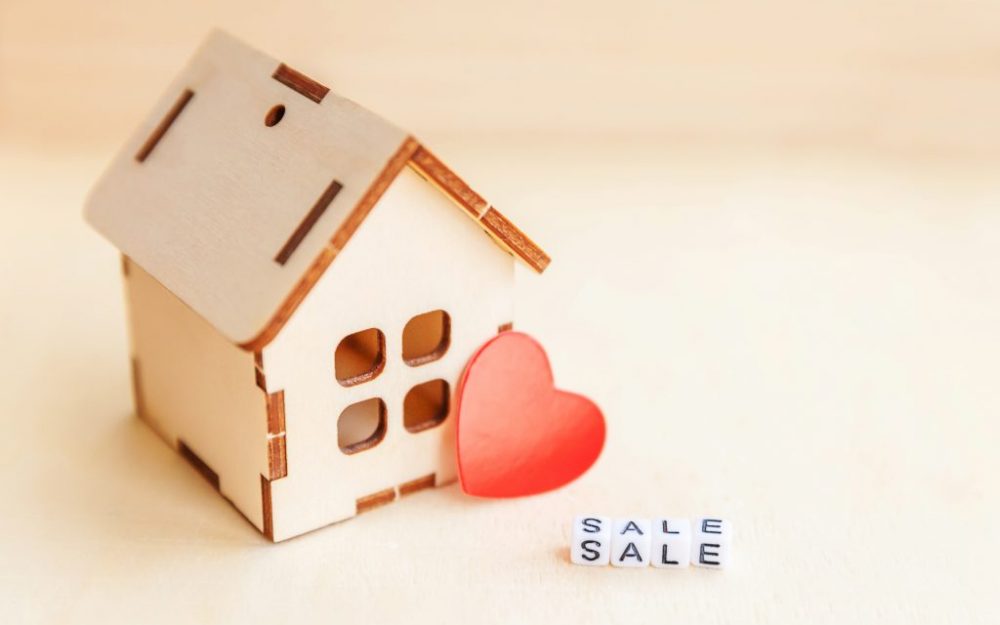 If you are looking to sell your property, here are some tips to help ensure that your property has a successful marketing campaign and an even more successful sale.
Get top quality photographs
If you are looking to sell your property then it is imperative for you to hire a professional photographer to take photographs of the property. Make sure that you are getting a real professional who knows how to work with shapes and light, rather than a wannabee professional with a fancy camera.
Have the photographer shoot at the right time of day, when the sunlight hits your property perfectly and remember to tidy up the house and garden and move your cars from the driveway beforehand. Having professional photographs of your property will further entice potential buyers to look at your property listing online.
When listing your property online, ensure that there are numerous photographs of both the interior and the exterior. If you exclude any significant areas of the property in the photographs then you will leave potential buyers with a sense that there may be something wrong with the property. You could also ask your agent to arrange for a virtual tour or video tour of the property to be created, and making sure it is advertised to further entice buyers and make the property seem more exclusive.
Make your property visible
With so many people online every single day, one of the best ways to advertise a property is online. Choose a few different property-related websites and upload several images and a lengthy description of your property as well as open house dates and a contact number for your agent to get potential buyers interested in your property.
Remember, the more information you put into your advertisements, online or otherwise, the more comfortable people will feel dealing with you. In order to make your property visible, offline, put up a for-sale sign in front of your property with a few well-chosen photographs of the property and a short catchy description. Also consider putting your property into leaflets to drop into people's letterboxes. If you are going to have an open house then put the dates on your website and on the leaflets so that people are aware of when they are.
Make yourself contactable
Make the experience that potential buyers have with you a stress-free and enjoyable one. Make it easy for people to contact you or your agent by placing phone numbers, emails and in person meeting availabilities on your online advertising as well as in flyers and on the for-sale sign outside your house. Making yourself contactable also means making your open house inspection times convenient for potential buyers. Host property inspections on the weekend or in the evenings after work and have multiple throughout the week so that people have ample opportunity to come and inspect the property if they are interested.
Timing is key
If you have the luxury of time then it may be worthwhile for you to choose to sell your property at a time when the market is in a boom and when properties similar to yours in the same area are in high demand. When the property market is up, there are more buyers around leading to an increase in competition and a potentially significant increase in sale price for you.