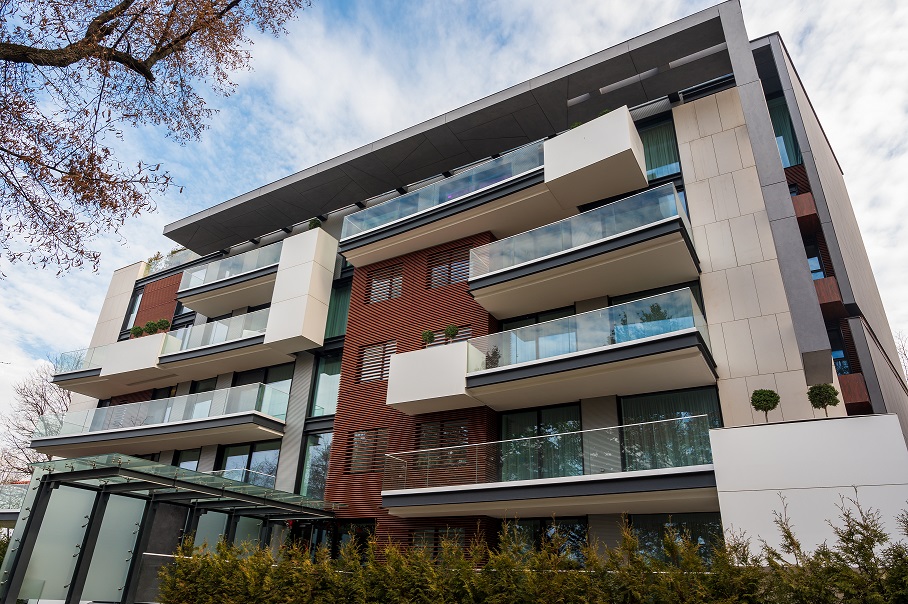 Industry analysts and the renting public alike are acutely aware of the housing affordability crisis.
Research by the Australian Housing and Urban Research Institute shows Australia is short 173,000 affordable dwellings for rent, with Sydney alone short 60,000 dwellings.
The research also shows that 71 per cent of all lower-income, private-rental households struggle to pay rent that is in itself considered unaffordable.
The Morrison government pledged $124.7 million in the May 2021 budget towards this aim, which is to be channelled in states and territories via the National Housing and Homelessness Pledge.
This was trumped by an Opposition election response of a $10 billion future fund to be spent on 30,000 new dwellings over five years — in an effort to resurrect the social and affordable housing crisis.
'Build it and they will come'
The widely publicised build-to-rent (BTR) projects throughout Australia and New Zealand offer untapped potential for growing families in need of affordable accommodation and extra space.  
BTR, which involves the development of multi-unit residential buildings for long-term rentals, rather than sales to individual owners, was created to help address the housing shortages.
Ignite (a not-for-profit University of Melbourne alumni group) research indicates that young families account for 40 per cent of households, many of whom are living in barely affordable, cramped conditions within multi-level apartment towers.
The research also found that school and social commitments and shorter commute times are keeping these tenants in dwellings longer than the average professional tenant — presenting greater impetus for the relatively recent BTR phenomenon.
"From a developer's perspective, the cost to acquire a tenant compared to the return on a tenant is significantly better," says Ignite researcher Derek Huynh.
"Young professionals might only want to stay for three years—if it's a family, they want to remain there.
"And build to rent can hopefully create a seamless upsizing or downsizing experience when a family wants to add another child or when their child is old enough to move out," Mr Huynh says.
Similar New Zealand scenario, albeit slower paced
An increase in potential investment opportunities for BTR developments in New Zealand is building, albeit, at a slower pace than other Commonwealth countries, a report from commercial real estate firm JLL says.
According to news site stuff.co.nz, the report suggests that COVID-era 2020 built a more compelling case for BTR as a viable part of the solution to the housing crisis. This looks at how and why it could help on a number of fronts.
The report adds that the sector has struggled to get off the ground in New Zealand — unlike in the UK, where it has taken off over the past 10 years, or even in Australia, where it is gaining popularity.
(Source: Urban Developer; stuff.co.nz)