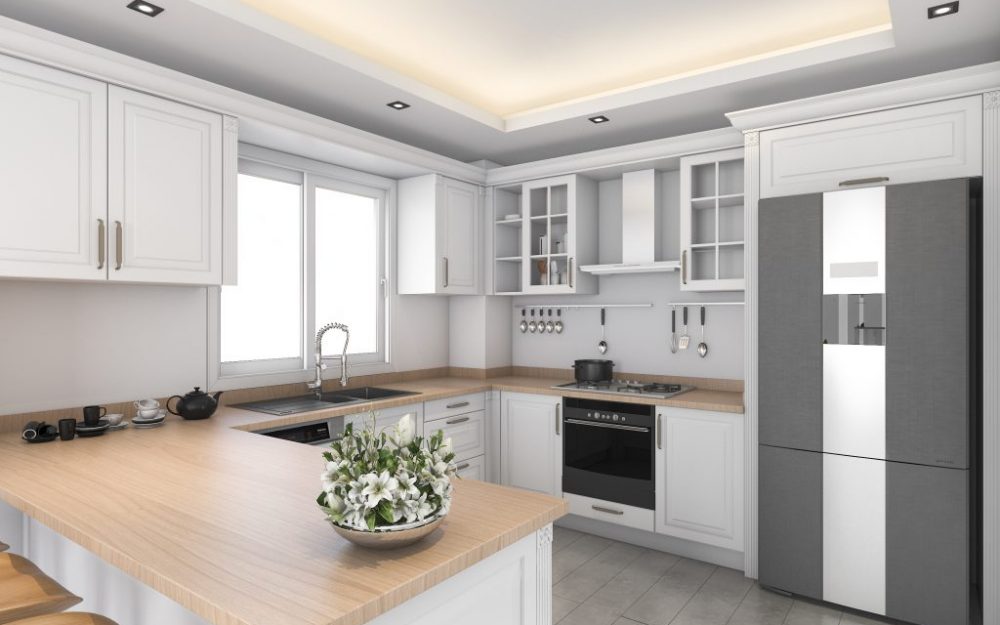 The COVID pandemic and its extended lockdown periods have altered the way most people live and their must-have qualities when buying a property.
Expectations have drastically changed, resulting in conditions that were favourable to buyers but now are equally rewarding for vendors.
Careful research and advice from industry experts culminate in the top 10 qualities that Australian and New Zealand home buyers are looking for in 2021:
1. Updated kitchen
The kitchen is the hub of a home, so it has to impress and be equipped for multiple requirements.
As such, the best investment a home seller can make is to update the kitchen. Updating a kitchen is often a daunting and costly experience and one they'd rather not deal with. The majority of home buyers want a home without a to-do list.
Consulting a local real estate professional is a good first step, as they are in the market every day, knowing what buyers desire.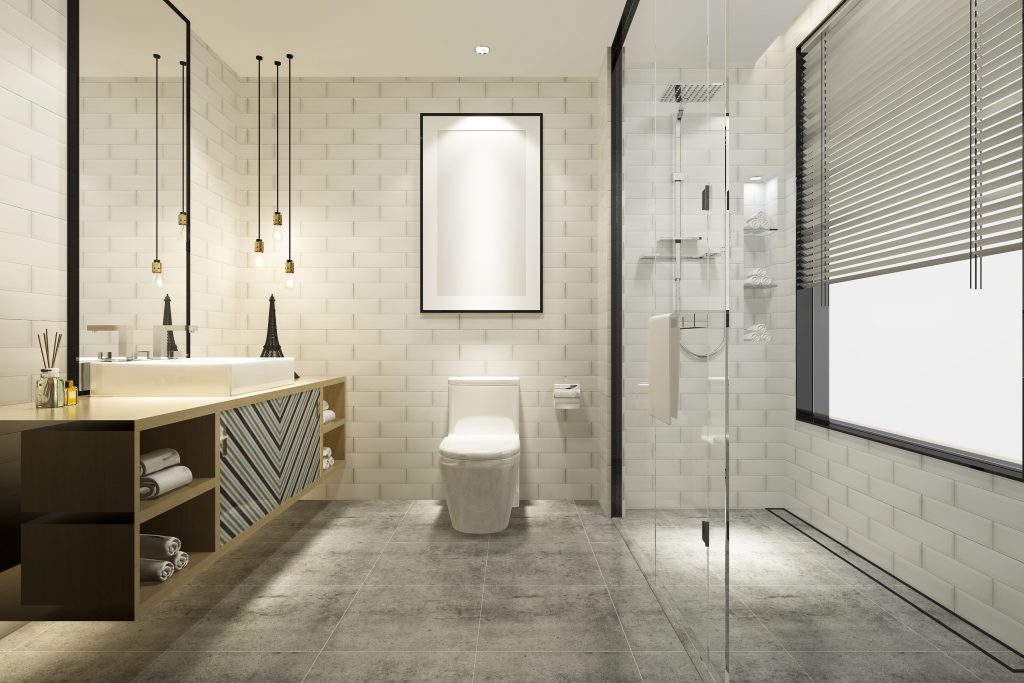 2. Bathrooms
Usually, the second most expensive room in the house to update, a family bathroom that evokes a spa retreat is a sought-after feature. Given that the home was everyone's base in 2020, many people are rethinking their private spaces and seeking more relaxed environs.
If a complete redesign is not viable, painting the bathroom in a subtle colour, adding plush towels and stylish accessories can change the entire feel of a bathroom.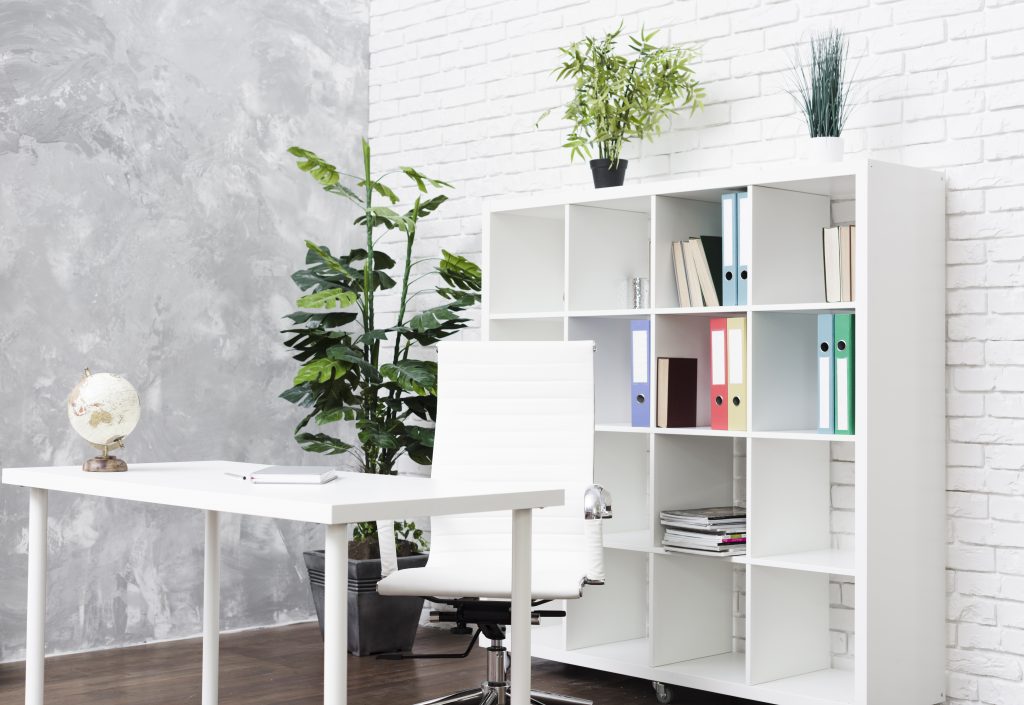 3. A home office
After COVID lockdowns, working at home has become a priority for many people.
Floor plans that include a home office without sacrificing a bedroom to do so, are increasingly popular. If this is not the case, clever use of partitioning and indoor plants can create a private space that is built for industry.
4. Number of bedrooms
Today's families typically require that every child have their own bedroom, and sometimes their own bathroom. If you have rooms that you have repurposed for other uses, convert them back to bedrooms before you consider selling.
Most people are looking for standard bedrooms, not special-purpose rooms, or bonus rooms like craft rooms. Those are fine if they don't come at the expense of a bedroom.
5. Energy efficiency is high on a buyers' wish list in 2021
Buyers are more aware of and interested in green innovations, both for the environment and for cost-saving. Top of the list are energy-efficient appliances and high-efficiency insulation and windows.
There are many ways to increase the energy efficiency of your home, from simple additions like a programmable thermostat to replacing your lighting with energy-saving LED fittings.
6. Storage
Most buyers inspect a home looking at the overall storage. Maximise potential by paying attention to your storage spaces, such as minimising the clothes in your wardrobes to display their capacity.
Decluttering and packing away will also reduce your eventual removal efforts and allow you to present your home in the best possible light.
7. An organised garage
Buyers appreciate a functional garage that is large enough to fit two vehicles and offer storage. Having an organised storage system in the garage is a big plus.
8. Outdoor living spaces
No matter the size of the home or yard, outdoor living spaces are an intrinsic part of the Australian lifestyle.
Creativity and hard work can produce attractive outdoor spaces in almost any zone.
If budget permits, tasteful landscaping is a sound investment. Subtlety and a professional appearance work wonders for your returns.
9. Upgraded lighting fixtures and ceiling fans
Outdated fixtures suggest to buyers that the rest of your home is outdated and not functioning to its full potential.
Lighting and ceiling fans are always obvious, and easy to replace with modern fixtures for a reasonable cost. But stay true to the period and interior style.
10. Clean and bright
You can overcome many flaws in your home by keeping it clean, uncluttered, bright and comfortable. Cleaning a home is the best return on investment because personal effort costs time, not money. Creating an appealing interior and exterior with fresh air and natural light costs nothing and can increase value.
(Source: Frederick Real Estate Online; The New Daily)