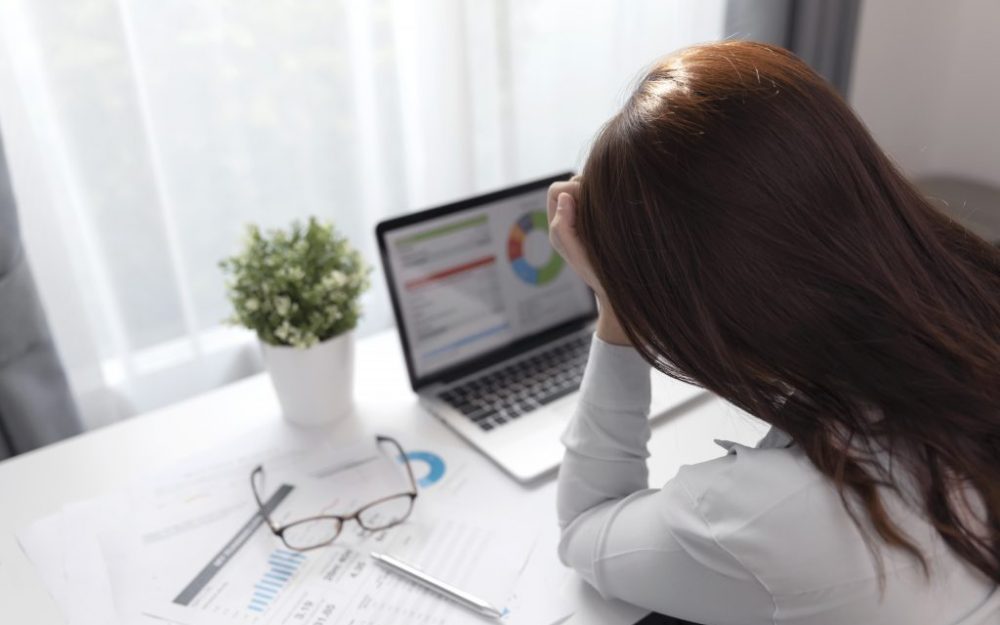 If you're a sole trader or similar, working from home is an easy, nothing new experience but for others, especially parents, there's nothing easy about working "remotely". Here's how to work well – and keep your mental health intact – in your in-house office.
Stick to a schedule
It can be tempting for remote employees to enjoy an extra few hours' shut-eye on workdays. But aim to stick as closely as possible to your normal job routine and structure, including starting work at your usual time. Get up early for breakfast with your kids, spouse or pet. Break out of those PJs and dress nicely. Maintaining a work-life balance is more crucial than ever when your home is your office – with lock-downs only adding to stress and fatigue. On this point, don't forget to take breaks during the day as well. Yes, you have time to do this as you actually now have several extra work hours every day, thanks to no commuter traffic!
Technology clarity
We've all experienced the problem of having our tone of voice misinterpreted in emails and text messages. As a remote worker, this issue is even more significant. Answer: be succinct, positive and clear. It might take a few extra seconds to do so, but this might be the time to add a funny emoji, exclamation mark or similar – or not. Talking technology, now is not the time to get seduced by social media. Aim to cut off all connections to Facebook, Instagram and other such distractions when you're working.
Children changes
The return to on-site schooling along with the reopening of childcare centres will undoubtedly make life easier for families. Yet while everyone's celebrating this change, it might add – or at least alter – your workday. School lunches are back on and your kids might need a pick-up or drop off to an extra-curricular when you're in the depths of a Zoom meeting or similar. Ensure your whole family knows your work schedule and set up some rules such as if your office door is closed, no one should come knocking.
Then again…
If children, pets or other interruptions are doing your head in, get out and about to a café, park or library and work there. This is a particularly good idea if you're starting your remote worker career or simply need a stricter separation between your workplace and home. Mentally, it can also be good to see different scenery and go for a walk or drive.
Virus isolation
The sliver of silver lining amidst COVID-19 is that we're all struggling. You're not doing this alone. Your colleagues, clients and employer are in the same desk chair as you when it comes to working from an outer space. So, at the end of that conference call, take a few minutes to connect with people on the other side of the screen. Share your experiences, support each other, and don't be afraid to admit your struggling or unhappy. This includes any practical help you might need from your boss such as needing a reliable internet connection, up-to-date software and more.
At the end of the day
Don't be tempted to stretch out your remote workday. It can be easy when working from home to slip onto the computer at any given time – and stay there for far too long. But when you're done, you're done! Close your office door and make sure you don't open it again till your normal start time the next day. Organise a sign-off routine that will give you the double benefit of being a great motivator. This could be a walk with your dog, a gym class, or simply spending time with your kids in the backyard. Breathe, go easy on yourself, pat yourself on the back (yes, literally! It makes for a great stretch!) when you finish a tough assignment, and keep your office window open to let the sunshine in.
---
Read related articles:
Setting up an ideal home office
"New normal" house transformation
Zooming into online hangouts