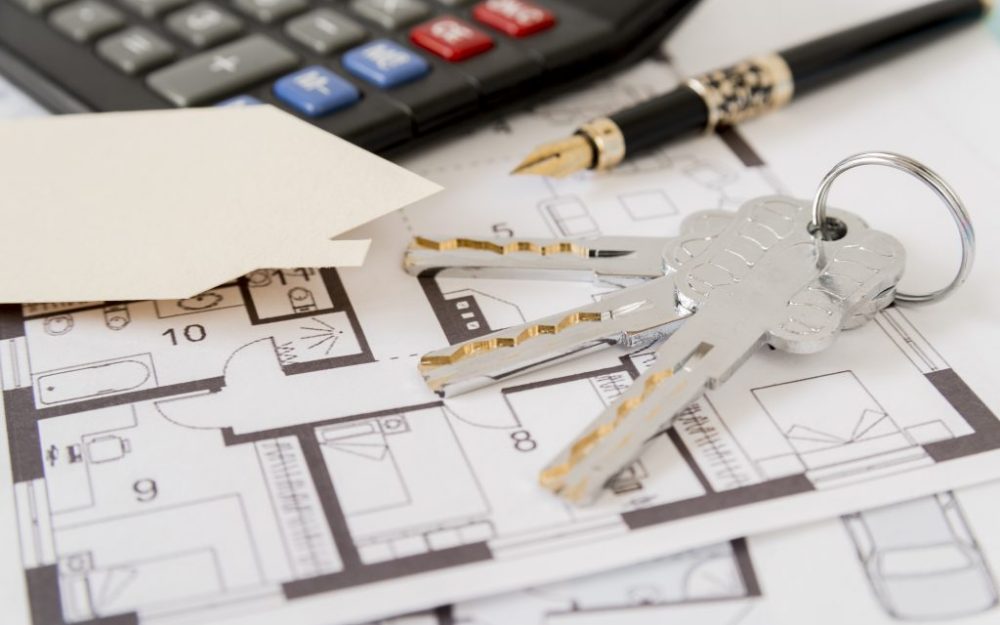 On paper, buying a property off the plan can be an extremely profitable experience. However, as with any new acquisition, particularly when sight unseen, an internal radar and thorough research are required.
Mostly offered in new and refurbished apartment and townhouse projects, off-the-plan developments reward forward-thinking buyers with considerable stamp duty concessions (the earlier you sign, the greater the savings) and potential for excellent capital growth between the time of signing and completion date.
This is the time to negotiate on price. Although the property is usually offered at a fixed rate at this early stage, there's everything to gain in inquiring about a cost reduction.
Delivering on promise
The lack of tangibility can be off-putting — which is why many developers establish display suites to accompany floorplans, artist's impressions and specifications to keep you in the picture.
Appearances can be misleading, so ensuring that idyllic lifestyle visions will be realised is mandatory.
For various reasons, the difference between first impressions and the end product can differ, so it's best to reduce your risk from the outset.
In the developer hot seat
First and foremost, ensure that the developer is reputable, registered, insured and financially secure. If purchasing in a new development, ask to see written proof of development application approval. You should also request an inspection of several built projects to check the quality of finish.
Do not buy before researching if negative media coverage has foreshadowed any previous developments — and if this is a trend with the developer.
Before signing, acquire legal advice to ensure contract details, body corporate rates and completion dates meet your approval. And if you intend to use the property as a rental investment, obtain several appraisals for its potential return.
You should also ensure that sunset clauses in your contract favour the buyer rather than the seller. A sunset clause traditionally provides financial protection for the purchaser if a property is not completed on time. However, some developers may intentionally complete the building after deadline to sell a finished product for a higher price.
Committing to the purchase
If these concerns are allayed, now could be the right time to sign.
Post purchase and, if possible, it's advisable to conduct regular drive-by(s) throughout the construction process. This will allow you to progressively check on quality of the build and if the completion timeline is being achieved.
Don't let the dust settle
Upon finalisation of settlement, ensure that you have an official building inspection carried out before moving in. This will ensure that any defects are rectified at the expense of the developer before you are forced to live with them.