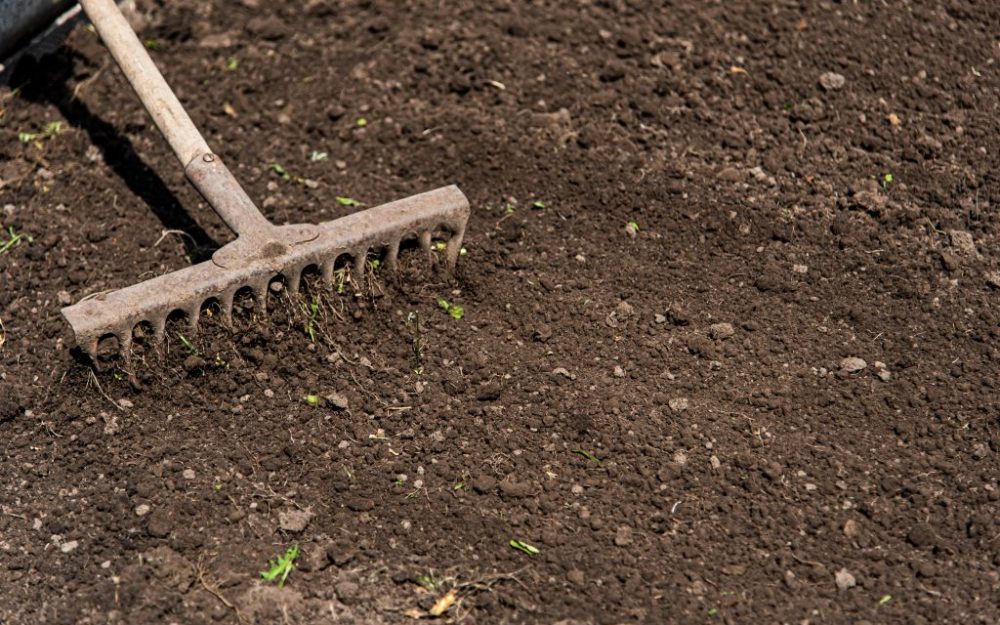 Moving away from city hustle and bustle to a quiet, peaceful acreage is many peoples' dream. But, without wanting to ruin this dream, it's important to remember that your "vision splendid" will need extra money and time to maintain.
Outdoor needs
It may look perfect when you move in but the gardens and paddocks surrounding your new house need regular upkeep. Bushfire prevention, fences and driveways all need to be considered. Additional funds will also be needed to buy machinery such as ride-on mowers, chainsaws, hedge trimmers, brush cutters and similar, along with a reliable ute and possibly a tractor. Be prepared to learn – and learn fast – a wide range of skills including fixing and fencing.
Depending on the season, you may have to put aside up to one full day of your week to keep your acreage neat and tidy. And while you may want to give yourself a break for awhile, remember that the longer you leave this maintenance, the harder it will be to get it under control again! Less maintenance can also equal a high possibility of snakes and other dangerous wildlife hanging around your home or rabbits scrambling through fences you haven't fixed and eating your home-grown veggies.
Greenery and gardens
Yes, that's right, we did say home-grown veggies! It's probably one of the reasons you moved away from the city – to enjoy more space to garden, which you've always loved. By all means, treasure the opportunity to do so and especially, to grow your own veggies, herbs and more.
A veggie patch also means less mowing for you and can see you simply enjoying time outdoors, rather than long hours spent in tough repairs. Alternatively, why not plant a native garden? Don't forget though that both veggie patches and native gardens can take time to establish themselves.
Livestock and pets
Another good way to lessen mowing and maintenance time is to bring in livestock such as cattle and sheep. Alpacas, in particular, can be a good idea as they are easy to look after, even for children, and are highly efficient eaters. Again, however, these animals will need extra care and depending on your lifestyle and priorities, may not work for you.
However, if you simply want to own some animals which wouldn't be suitable in the city, smaller animals like chickens and goats are a great place to start. Goats will help you trim the grass while chickens' fresh eggs can be enjoyed by the whole family.
Your priorities
At the end of the day, you might decide country living isn't right for you. But we encourage you to give it a good try before throwing in the towel. There's no doubt you'll be trying things you never thought you would do, such as driving a tractor, fixing a fence, feeding an alpaca or growing veggies. And accidents and bad times will happen including bush fires, floods and similar.
But be patient and kind – both to yourself and your new property. Plenty of tree changers soon learn that the extra time and money needed to care for their rural dream is worth it. You may now have to spend a day a week on the ride-on mower but if you were in the city, you would probably spend about the same time stuck in commuting traffic! Always come back to the reason you first wanted to make this rural move and if all else fails, give yourself a time limit as to whether you will stay there long term – or not.