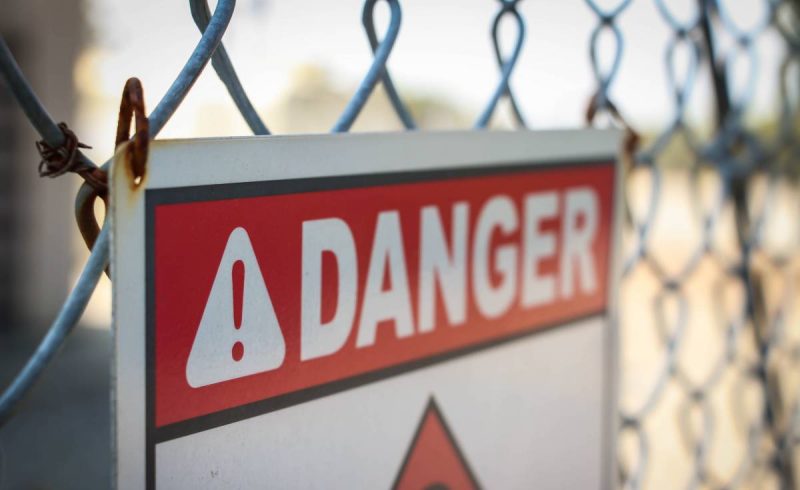 Recent times have seen a wave of DIYers willing to give a few jobs around their home a try. While we think it is fantastic for you to be involved in improving your home, there are a few things you must do before undertaking a DIY project, to ensure your safety and the ensure the continuity of your home is not compromised.
1. Check For Asbestos
This is not something that even we as builders leave to chance. Each and every renovation we take on, we have professionals come on-site and check for the presence of asbestos. There are simply too many variables for this to be left to chance, and your mate really can't know for sure if there is asbestos present or not.
Spend the small amount, and have someone come out and check for you and if necessary, safely remove. Don't leave this one to chance or a mate's opinion.
2. Check For Services
There have been many call-outs for jobs gone wrong where a DIYer has taken on the task of demolition or digging a trench only to find they have hit a water pipe. This is not only costly to fix but dangerous for all involved.
You can obtain information about your services from your council, or again hire a professional to attend the site and make the necessary checks for you. Believe me, it will cost far less for this small call-out fee than to pay to fix stuff up!
3. Check For Load Bearing Walls
Before you go ahead and begin demolition, be sure that the walls you want to take out are not load-bearing. Don't be the DIYer who has started to take out the wall only to realise it was load-bearing halfway through the job. Again with some professional advice before you begin, you can be sure that the work you wish to undertake is safe to do so.
4. Is A License Required?
There are many trades in which a license is required, plumbing, electrical and some of the carpentry will need to be performed by a licensed professional to ensure not only your safety, the safety of your home but also that you comply with the law.
If you are not sure if the job you want to do requires a licensed professional, make a call and ask.
5. Is It Within Your Capabilities?
You might be pretty dapper at most DIY but there are probably a few jobs outside your capabilities. In these cases, it is far less expensive to outsource than it is to have a go and then pay for it to be redone. It can be a challenging discussion with yourself to honestly be sure a job is within your capabilities, but it really is within your best interests to ensure it is.
Pretty sure you'll be ok? Try the task on a small scale first, then decide.
DIY is a great way to save money on your project when approached the right way. Use this simple list to ensure the job you are about to undertake is right for you and your home.
Check out the original post by The Builder's Wife here: https://thebuilderswife.com.au/5-things-you-must-do-before-undertaking-a-diy-project/