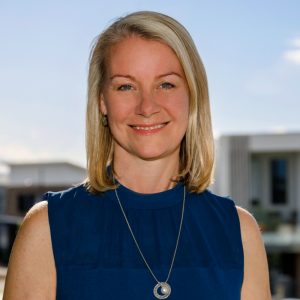 Julie Matthews
WW Creative
Julie has always had an interest in all things property related, from watching how the market ebbs and flows to interior design and home renovation.
Julie has worked in real estate for over 5 years and loves both the creative aspect of the business and the satisfaction that comes from providing professional sales administration systems and resources.
WW Creative was born out of this passion for writing, photography, styling and also making sure the administration side of things runs efficiently.