Andrew Whyte and Michelle Carmichael-Whyte (Vendor)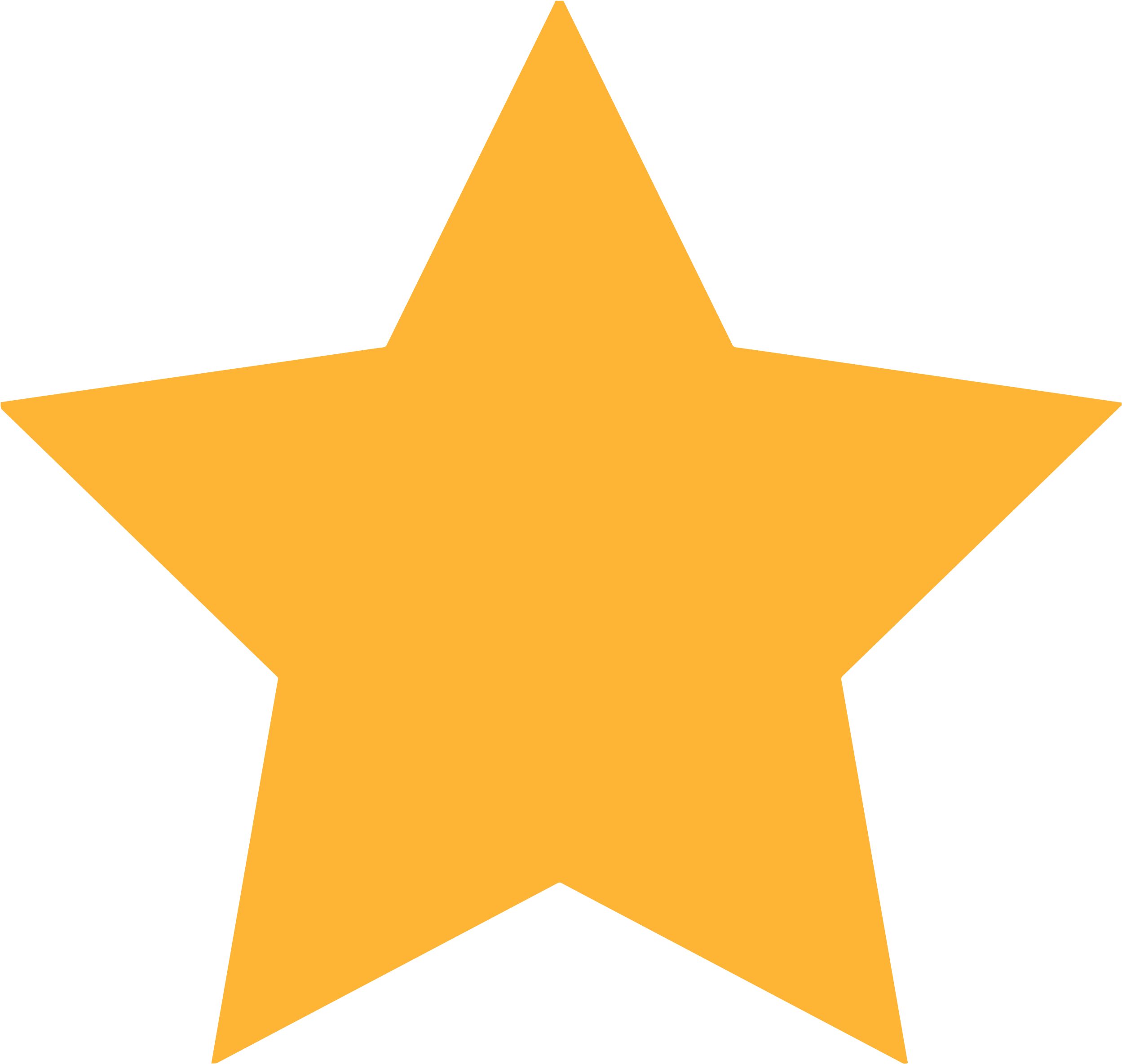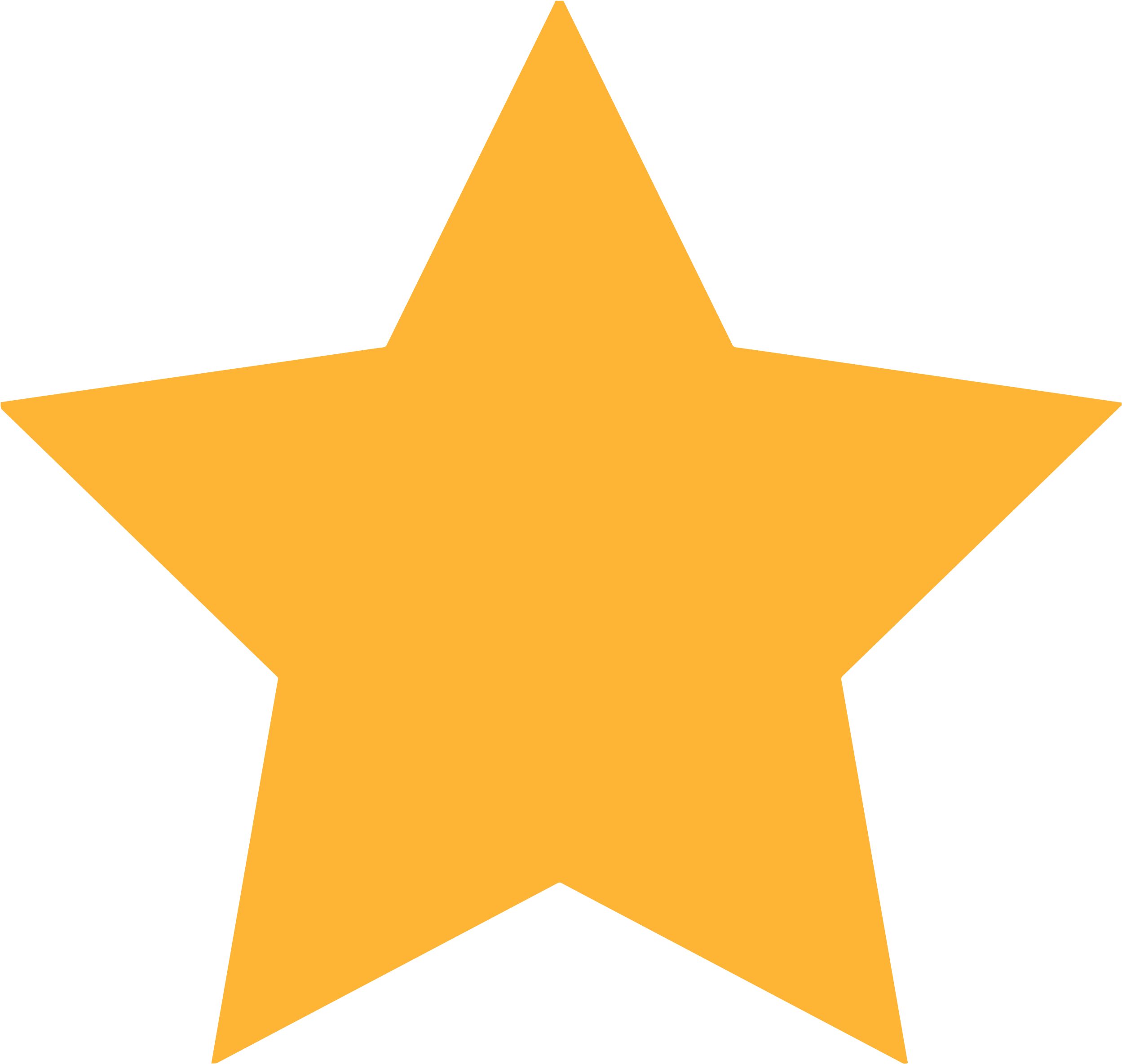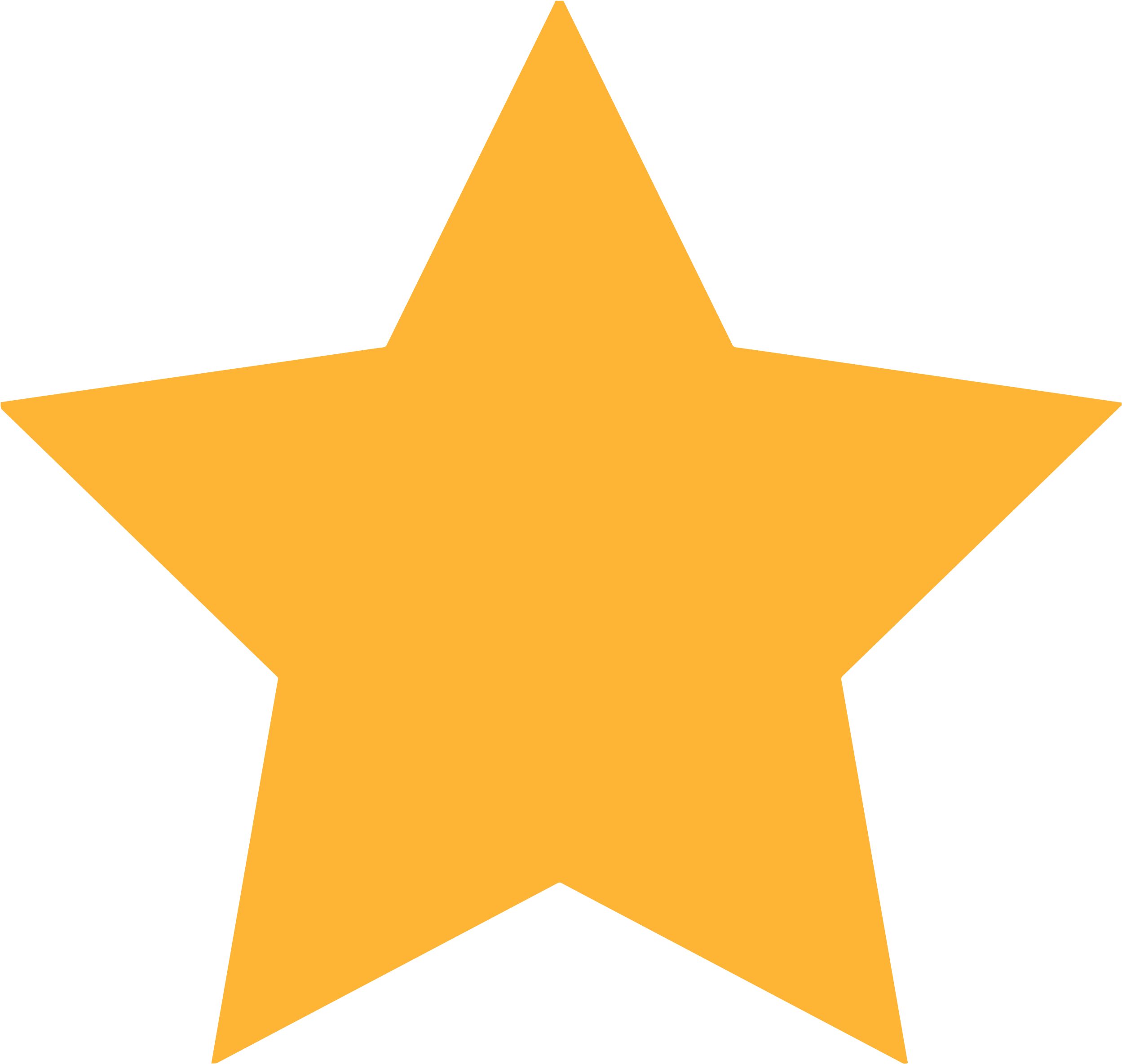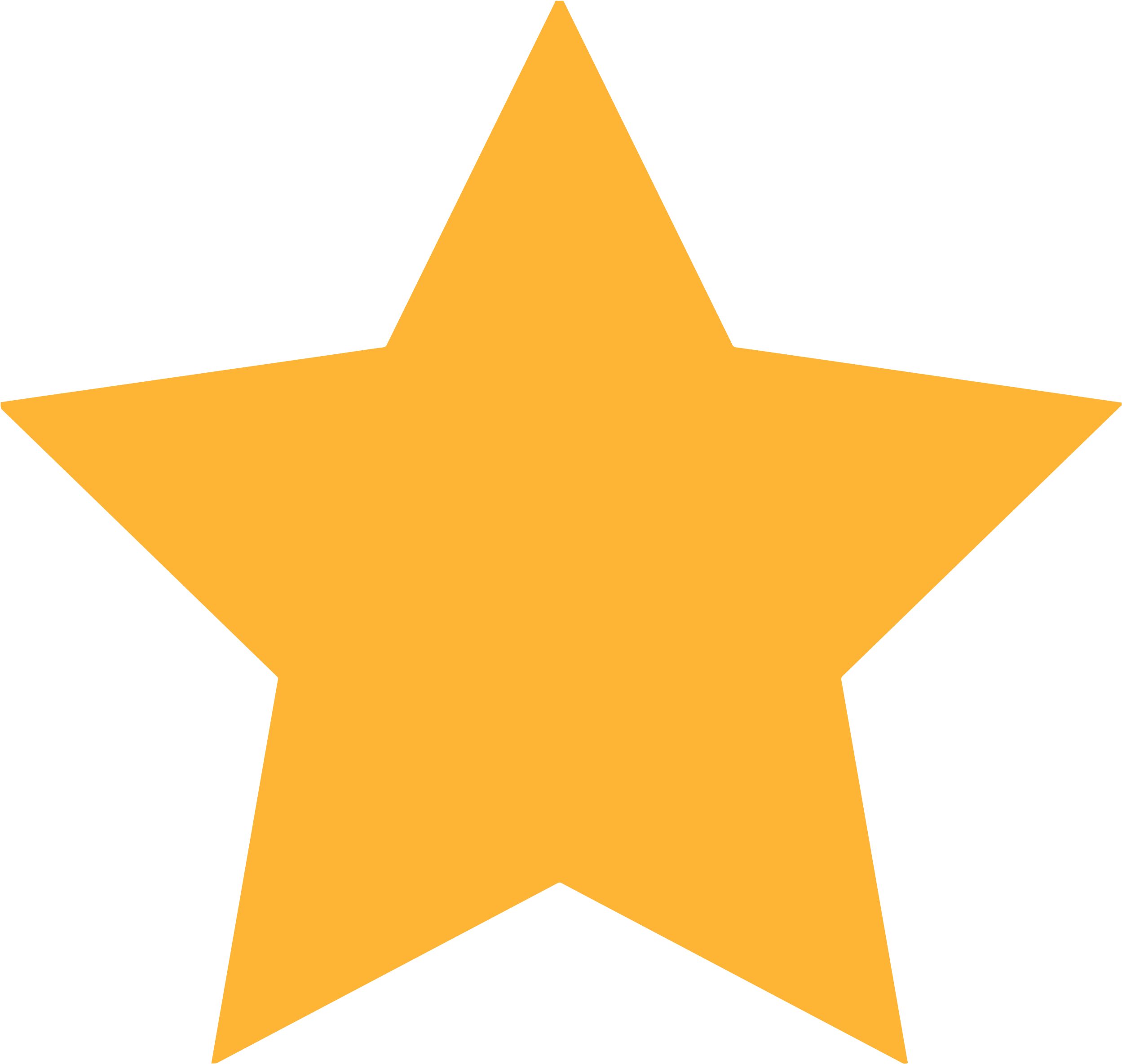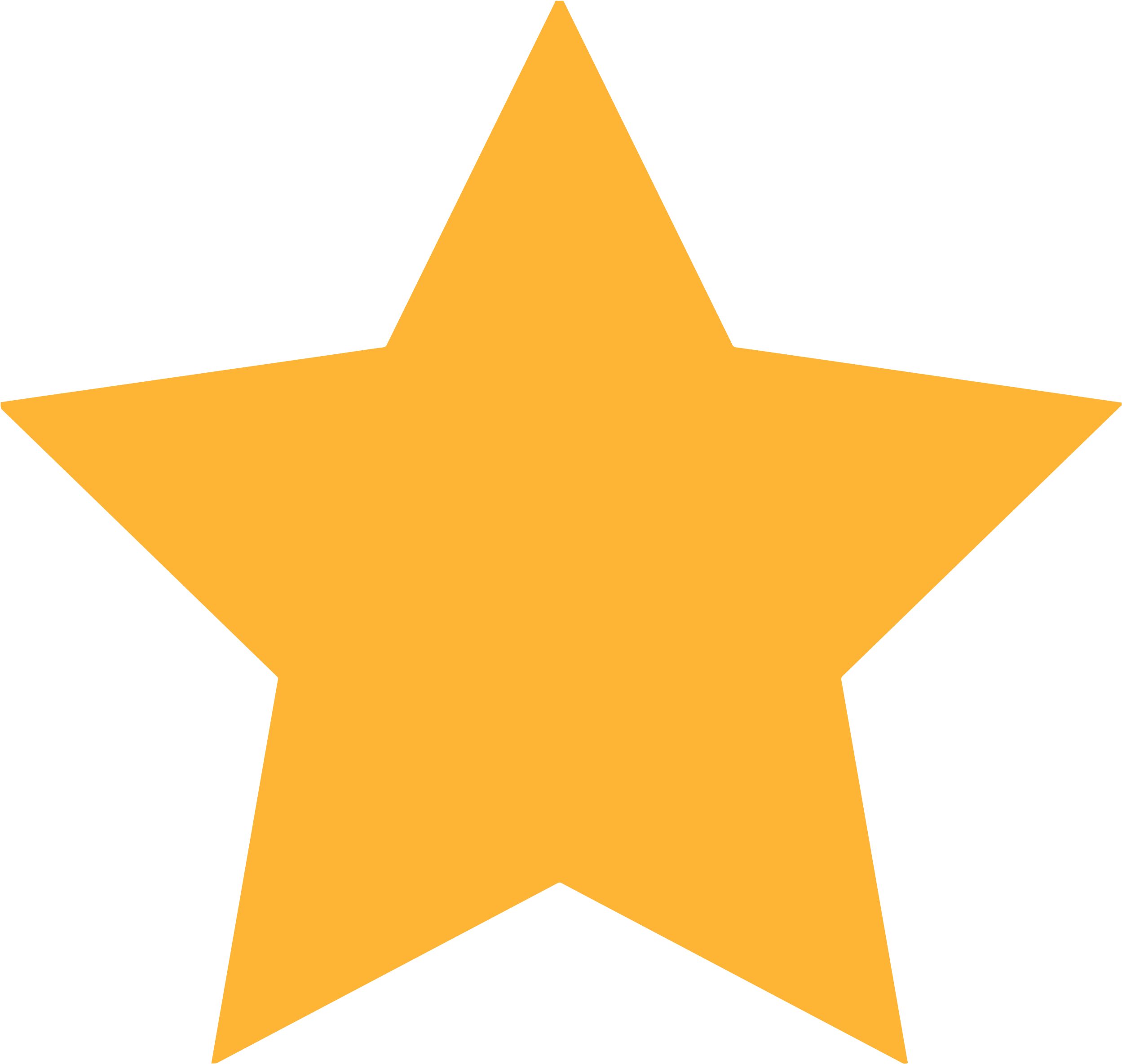 Read more
We engaged the services of Michelle and her team to sell our property in Shell Cove. One thing that stands out is Michelle's commitment to getting the property sold for the best possible price. With the market a bit crazy at present, to gauge what we should expect to get was a bit of a mystery. Mich...
Very professional and committed to getting a great result.
Leigh and Craig (Buyer)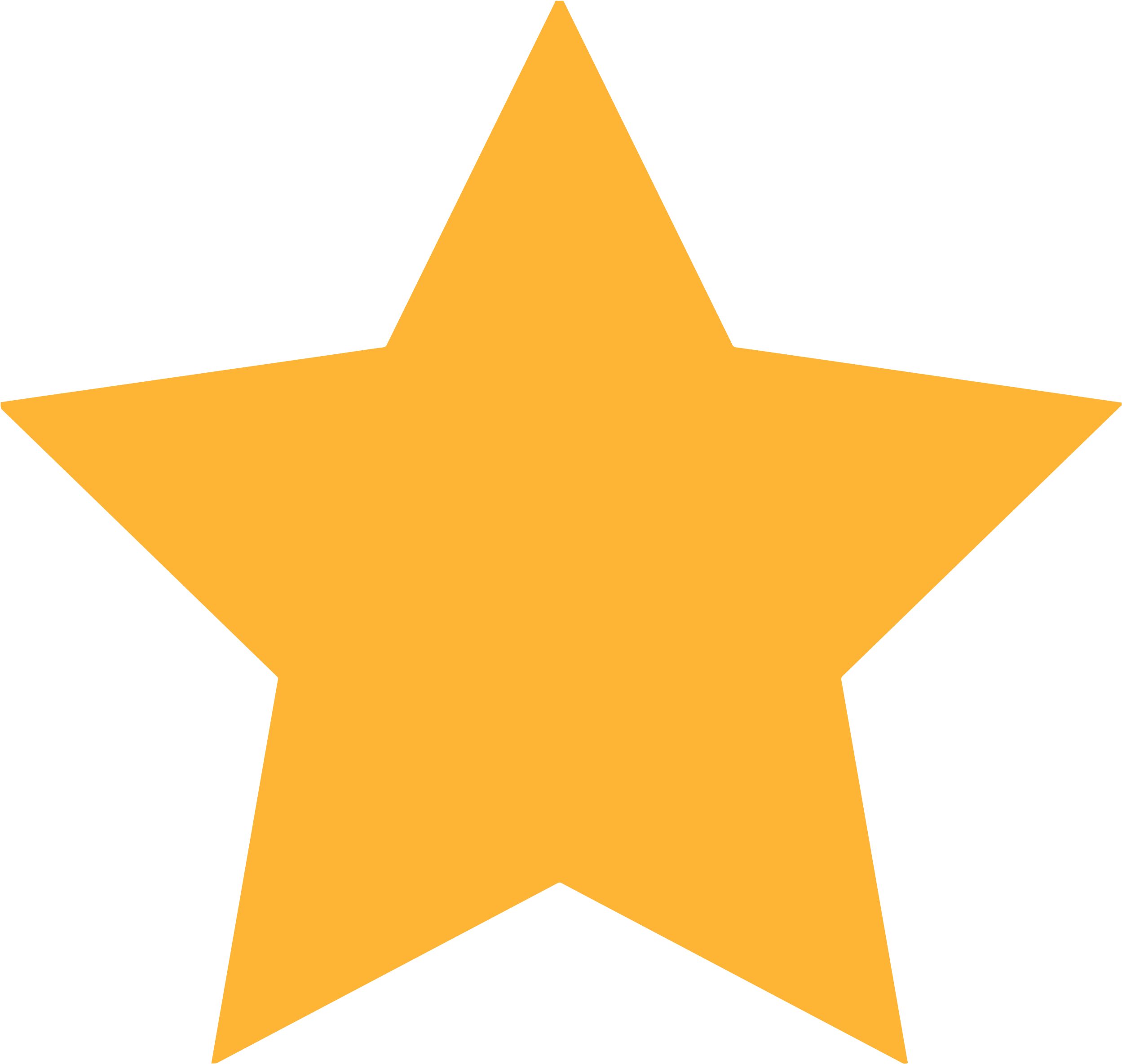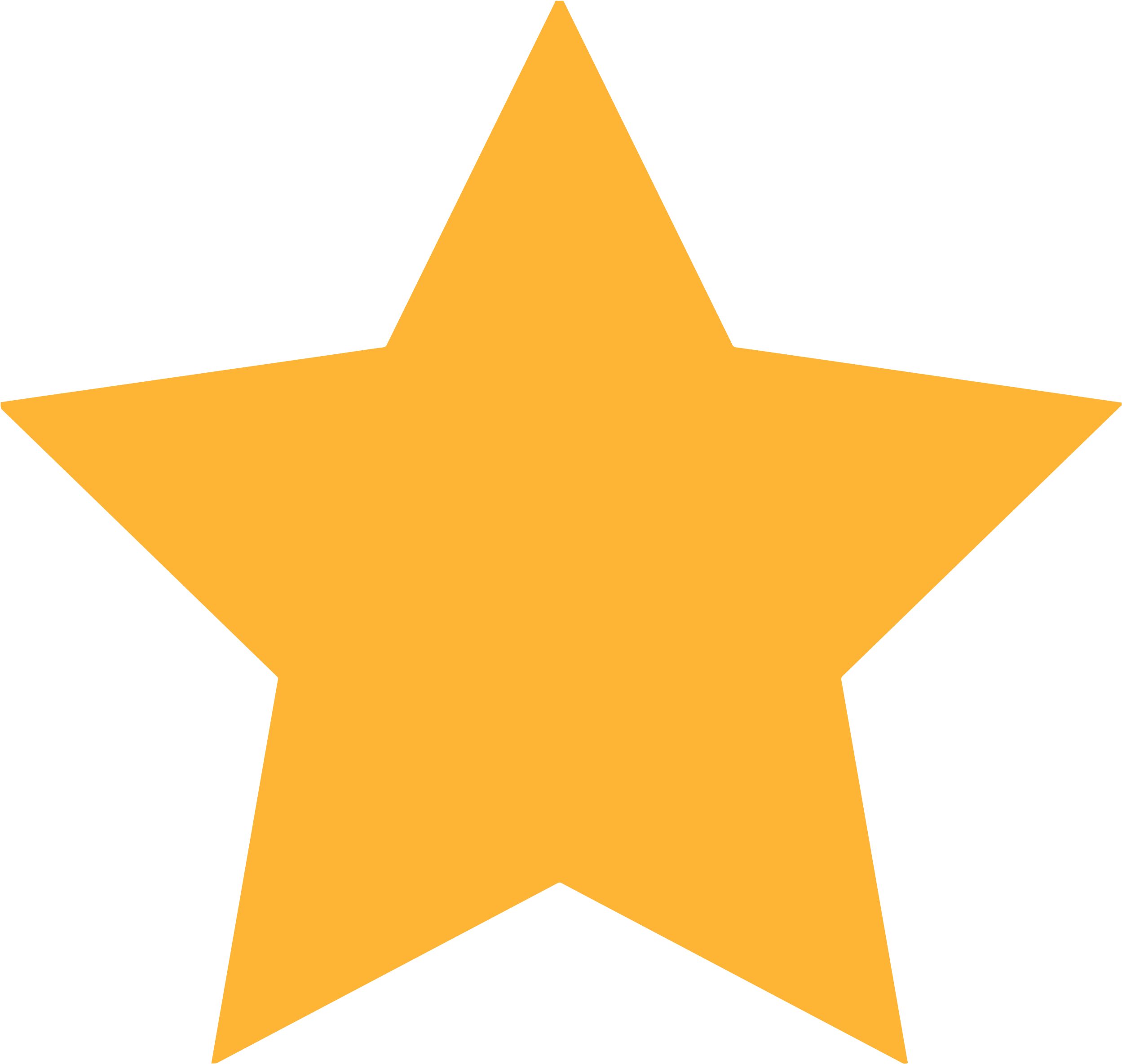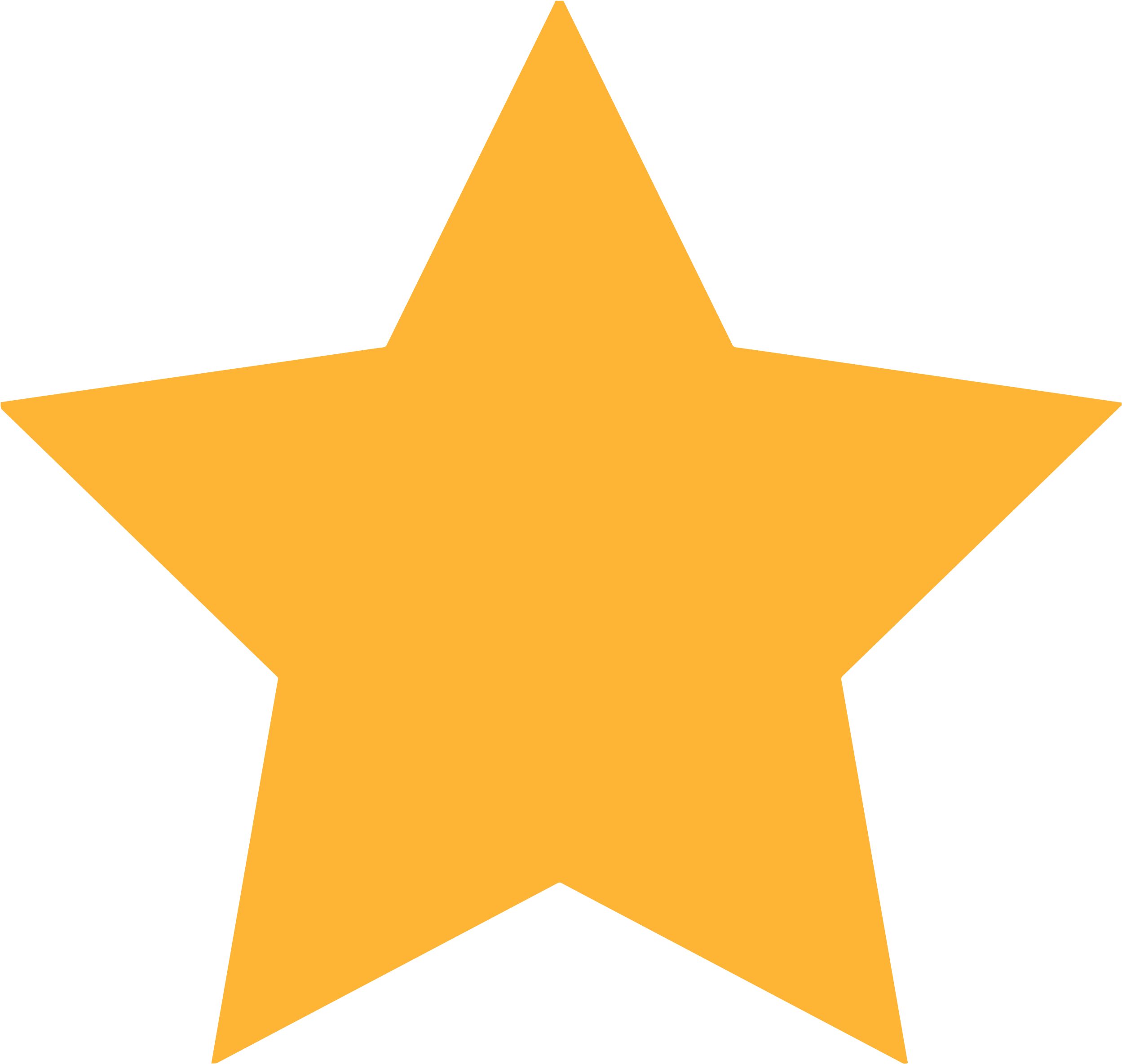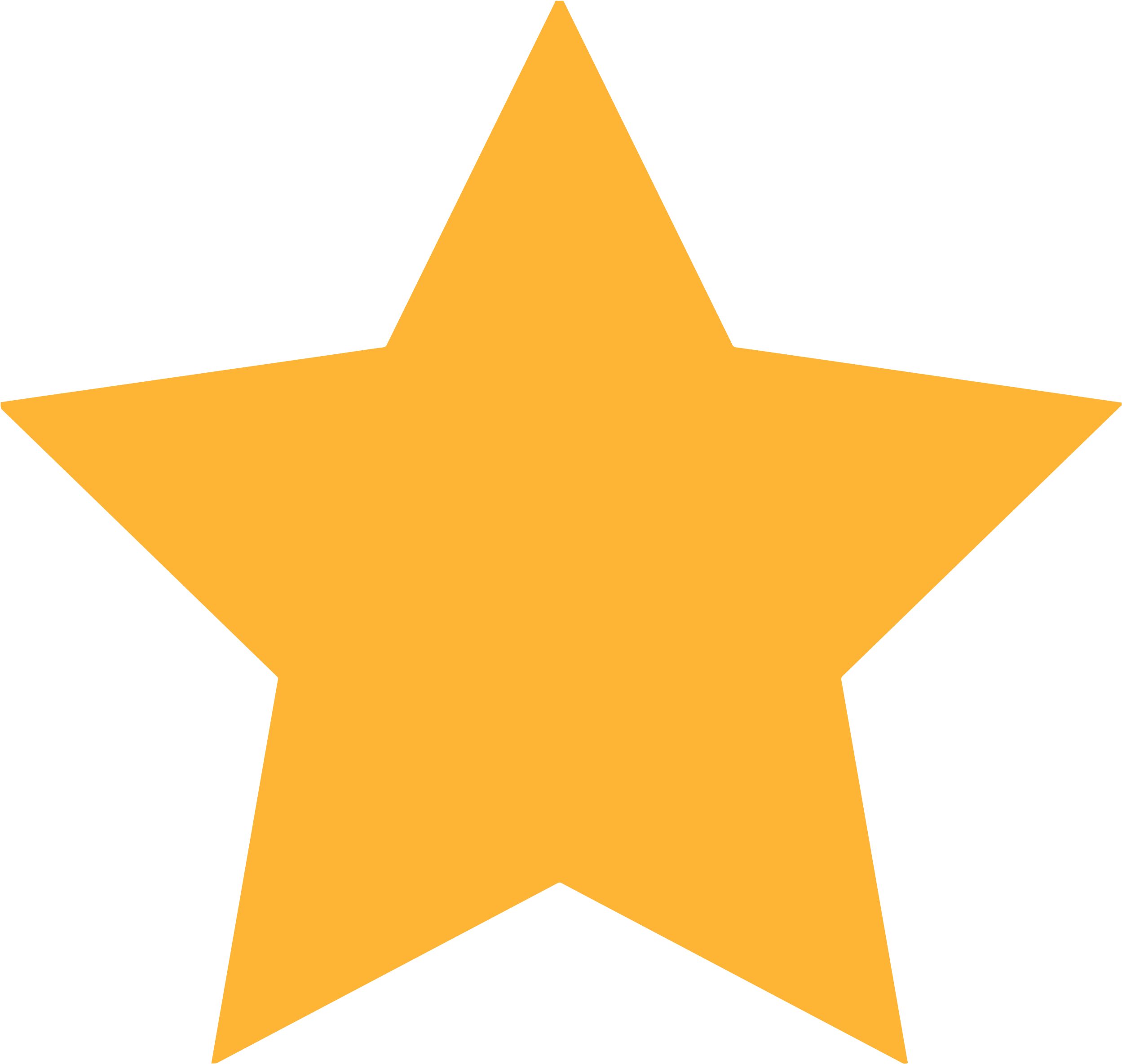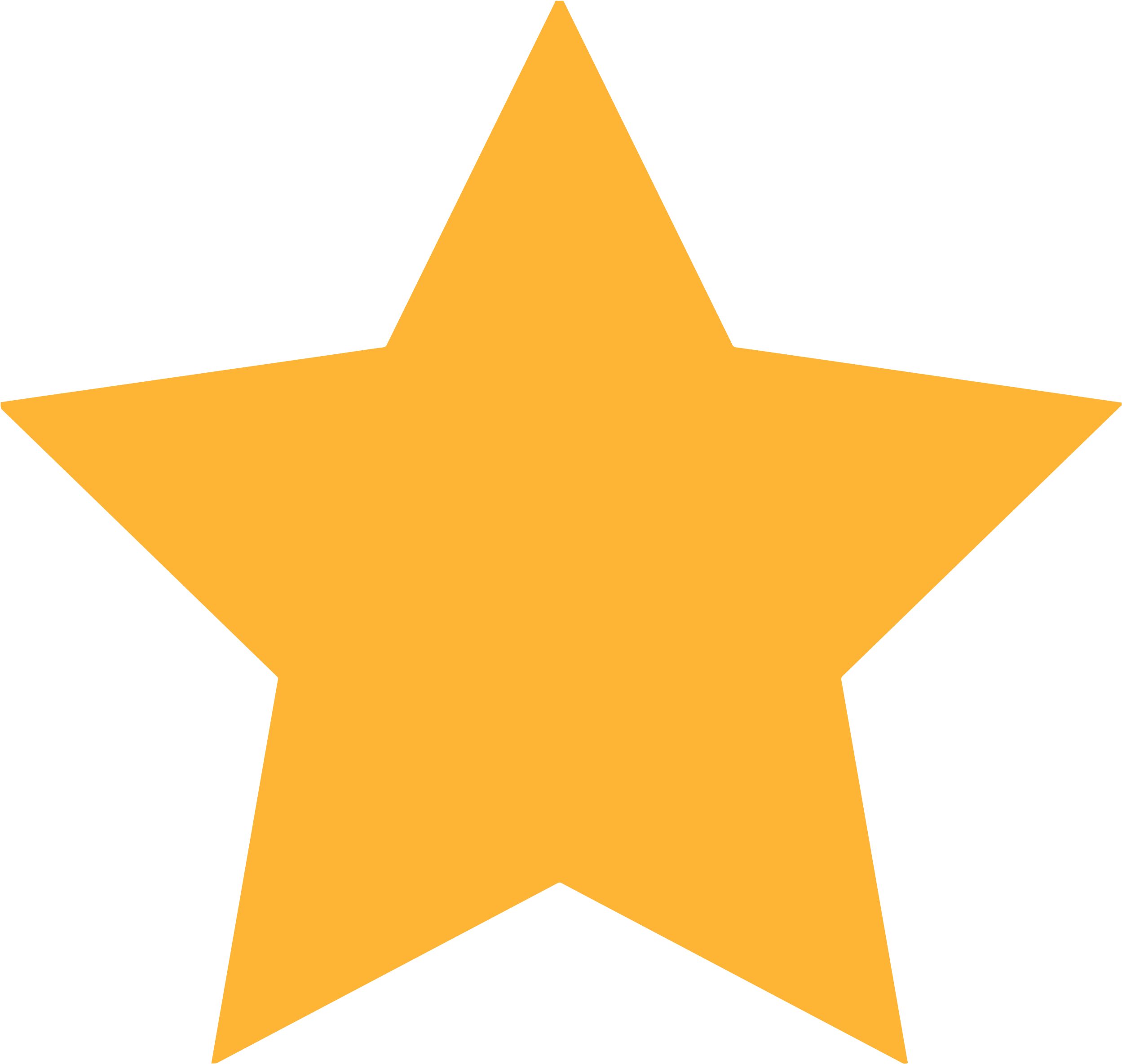 Read more
Michelle is Honest, professional and goes above and beyond. We purchased our new home from Michelle and we couldn't speak more highly of her. From the first conversation, we felt we could trust her. Which was a really big thing. She was always professional and under...
Alan (Vendor)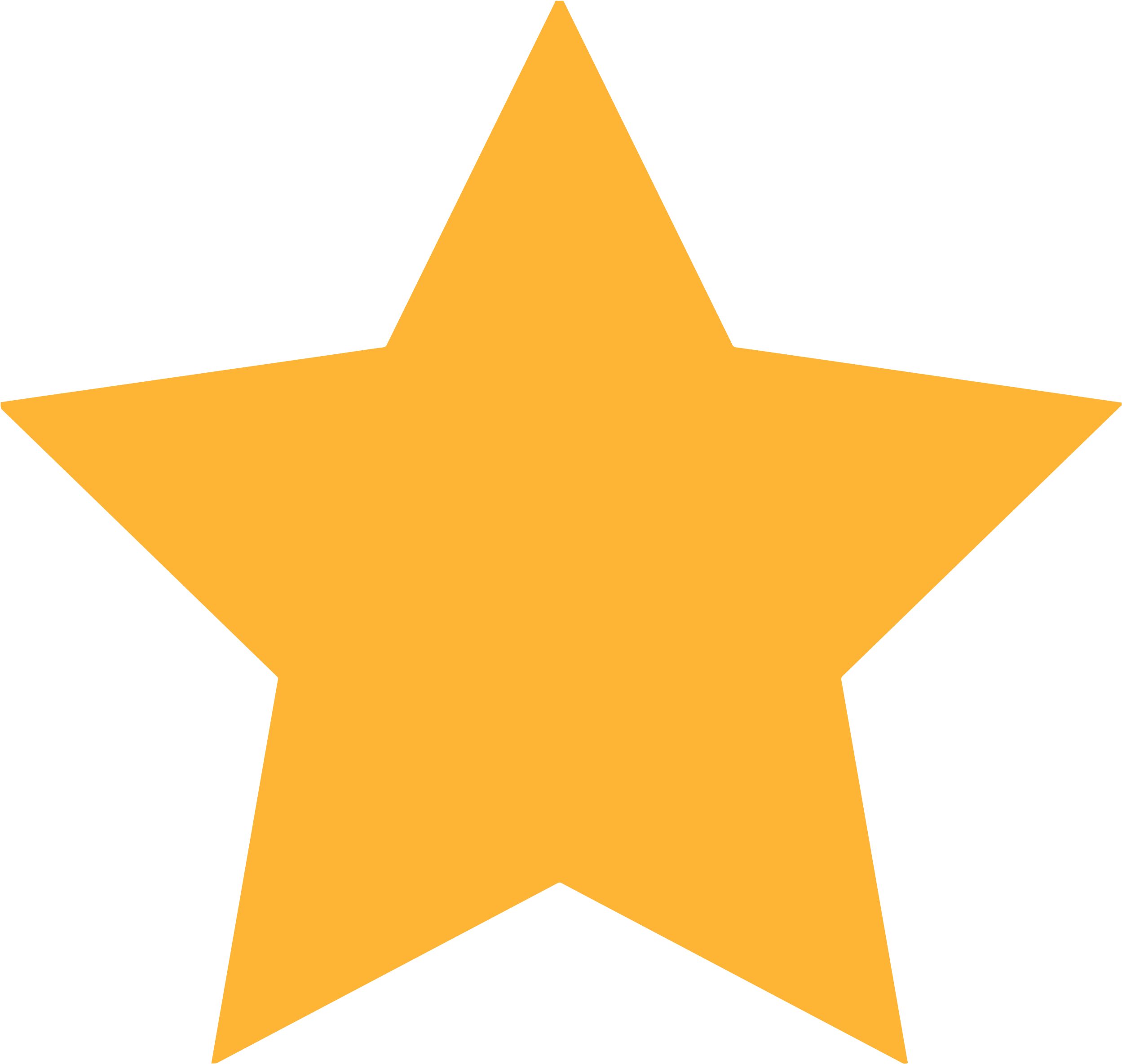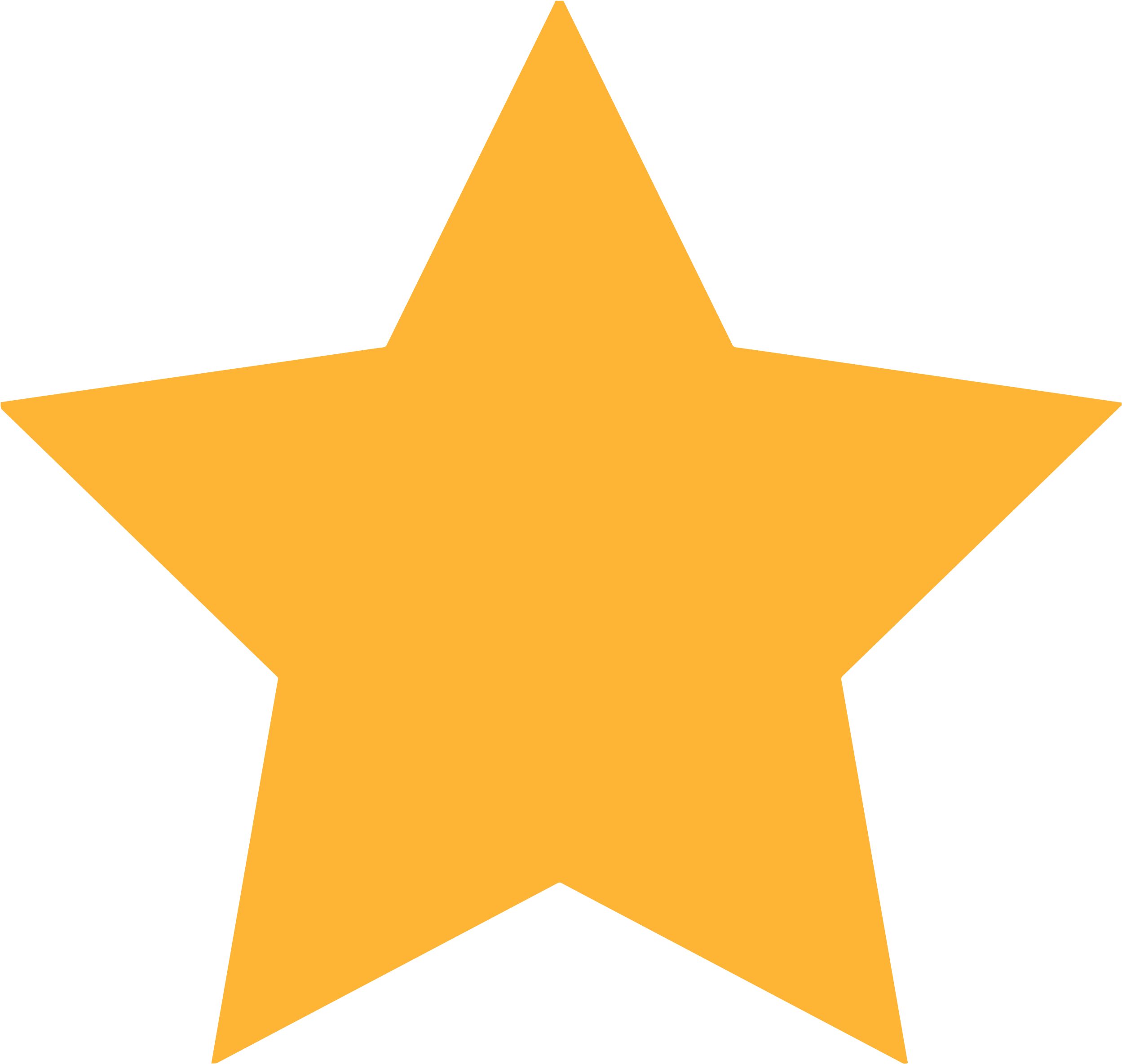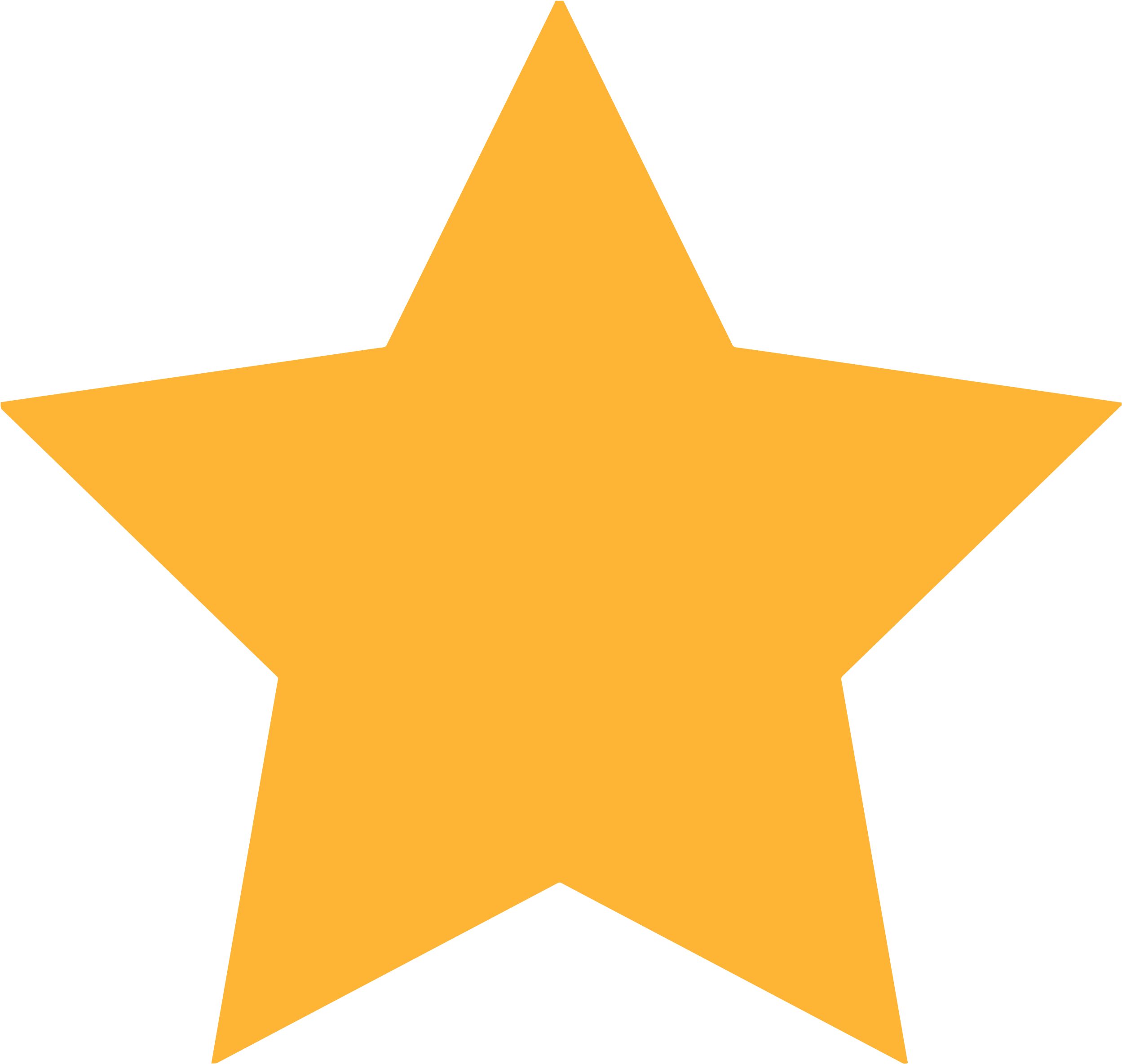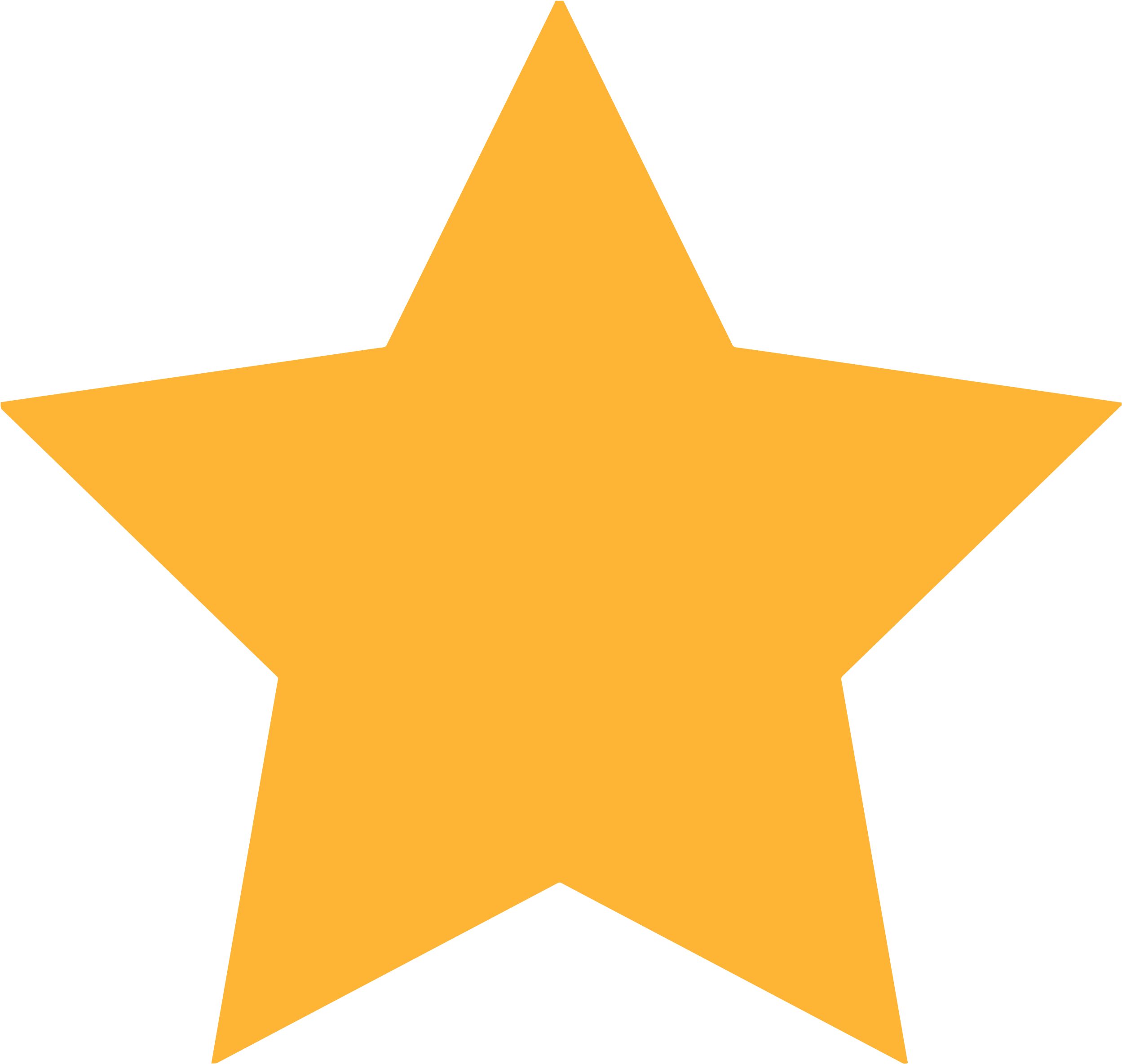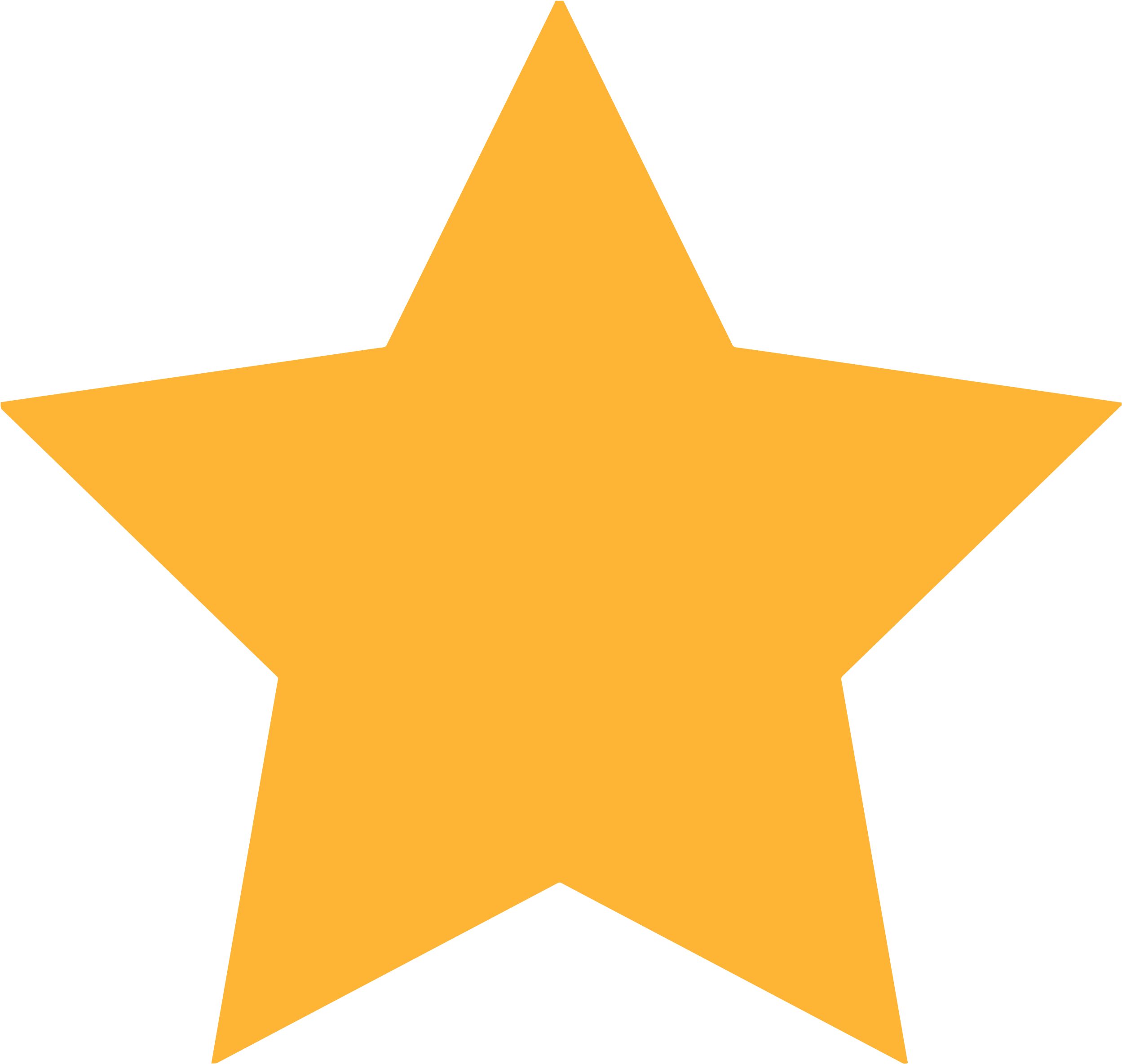 Read more
Very attentive, followed everything up without hesitation. Sound communication between all parties. Great knowledge of local area and extremely accommodating. I'd recommend Michelle to anyone looking to sell they're home.
Bernette (Vendor)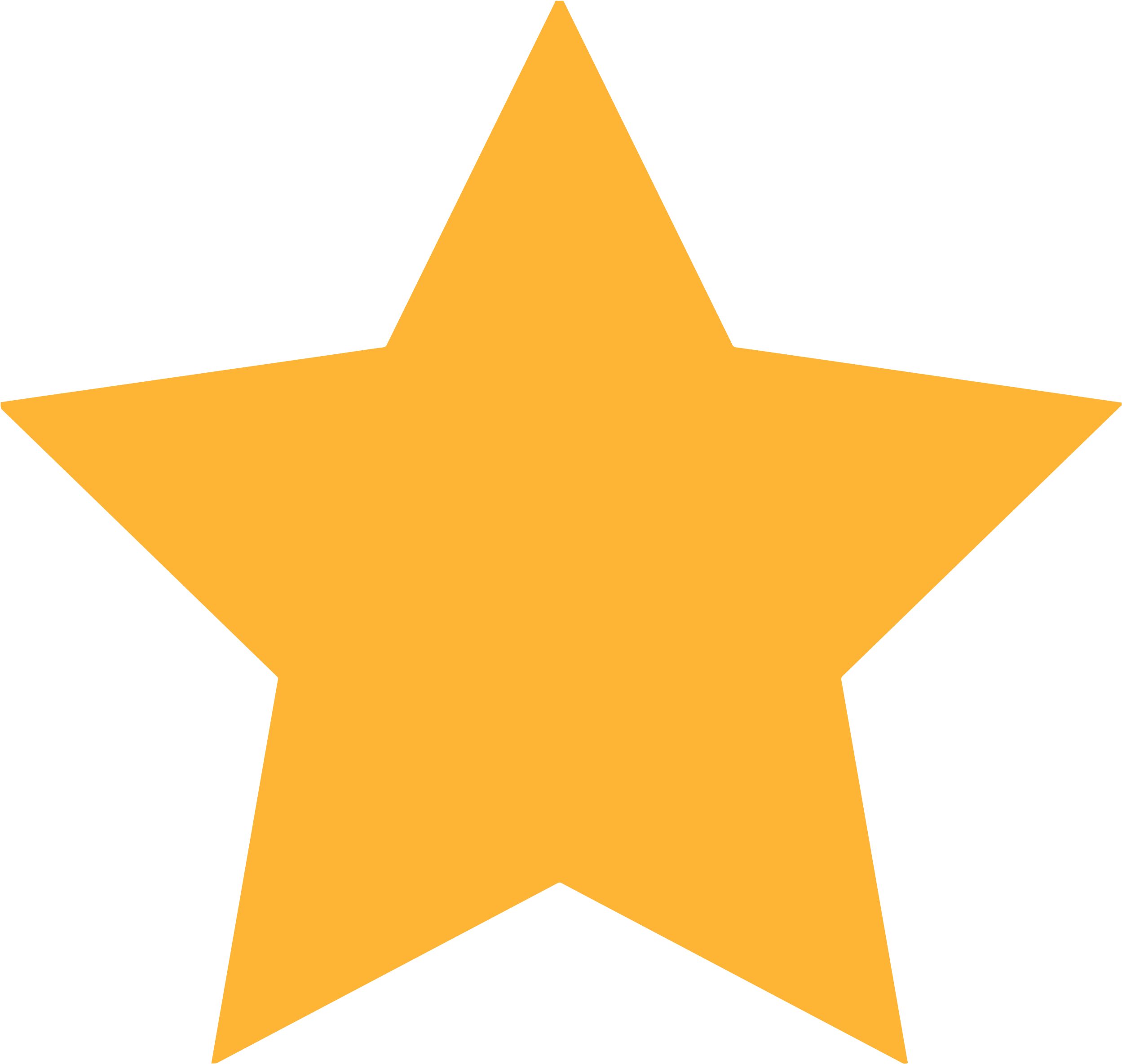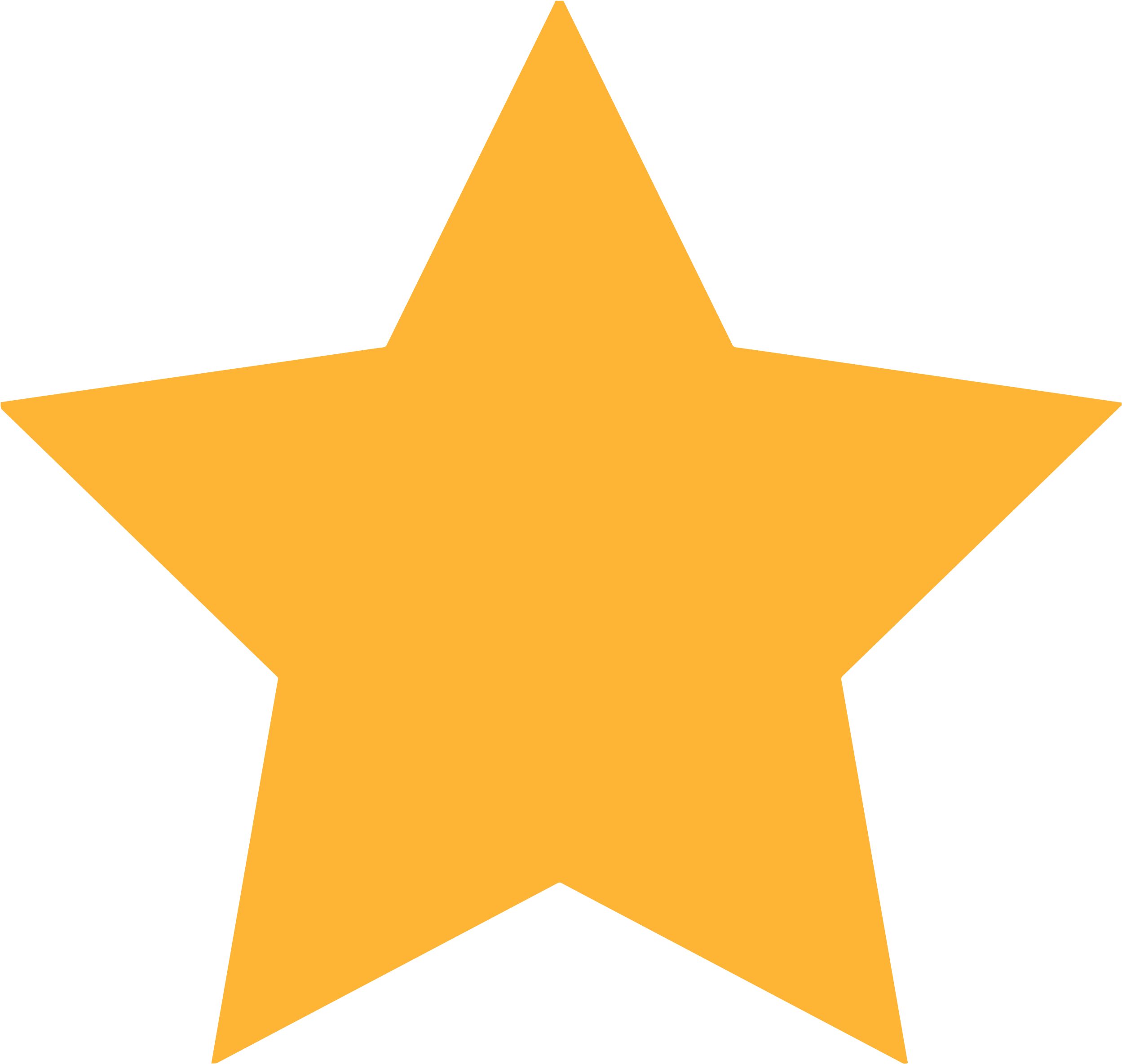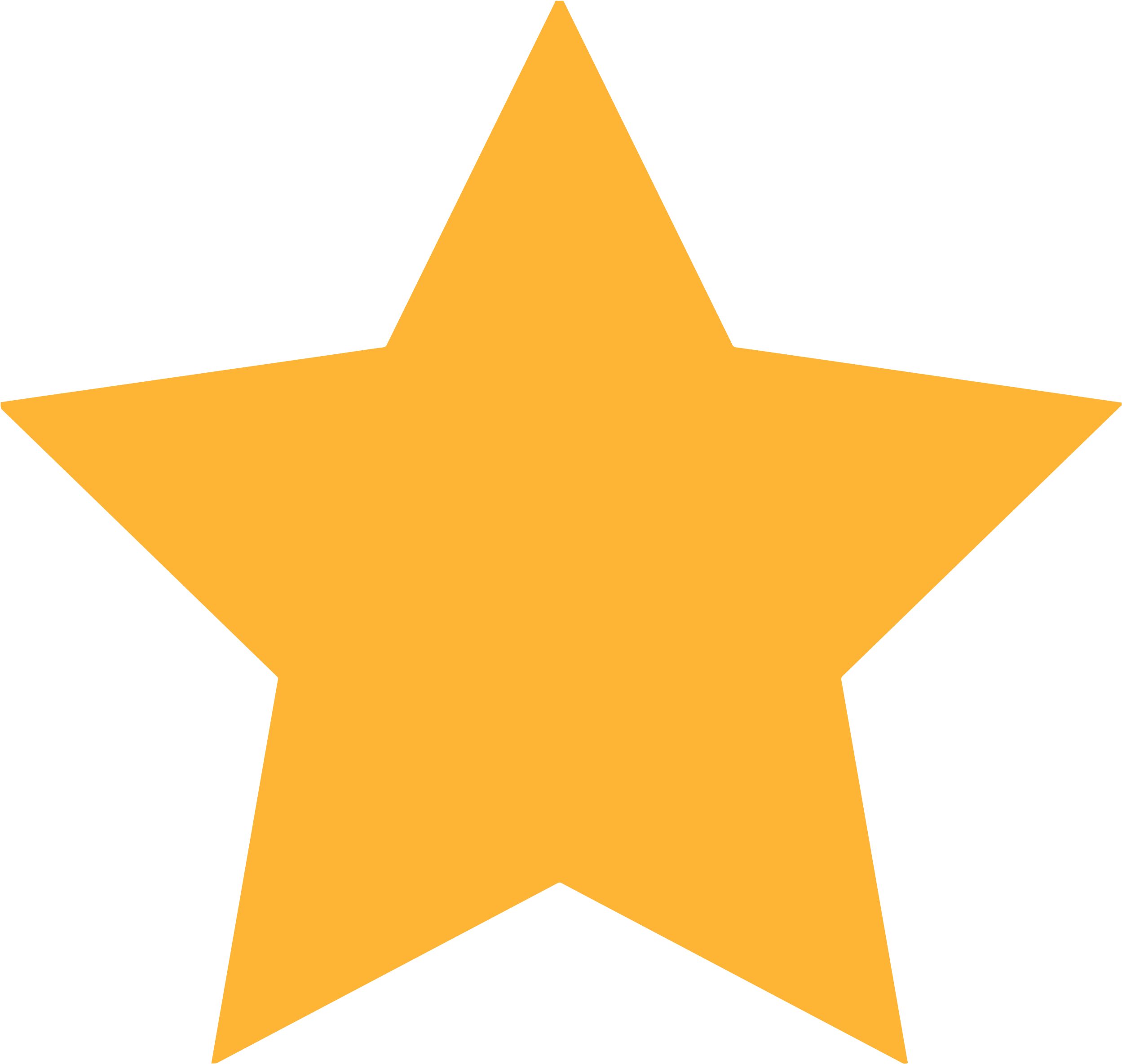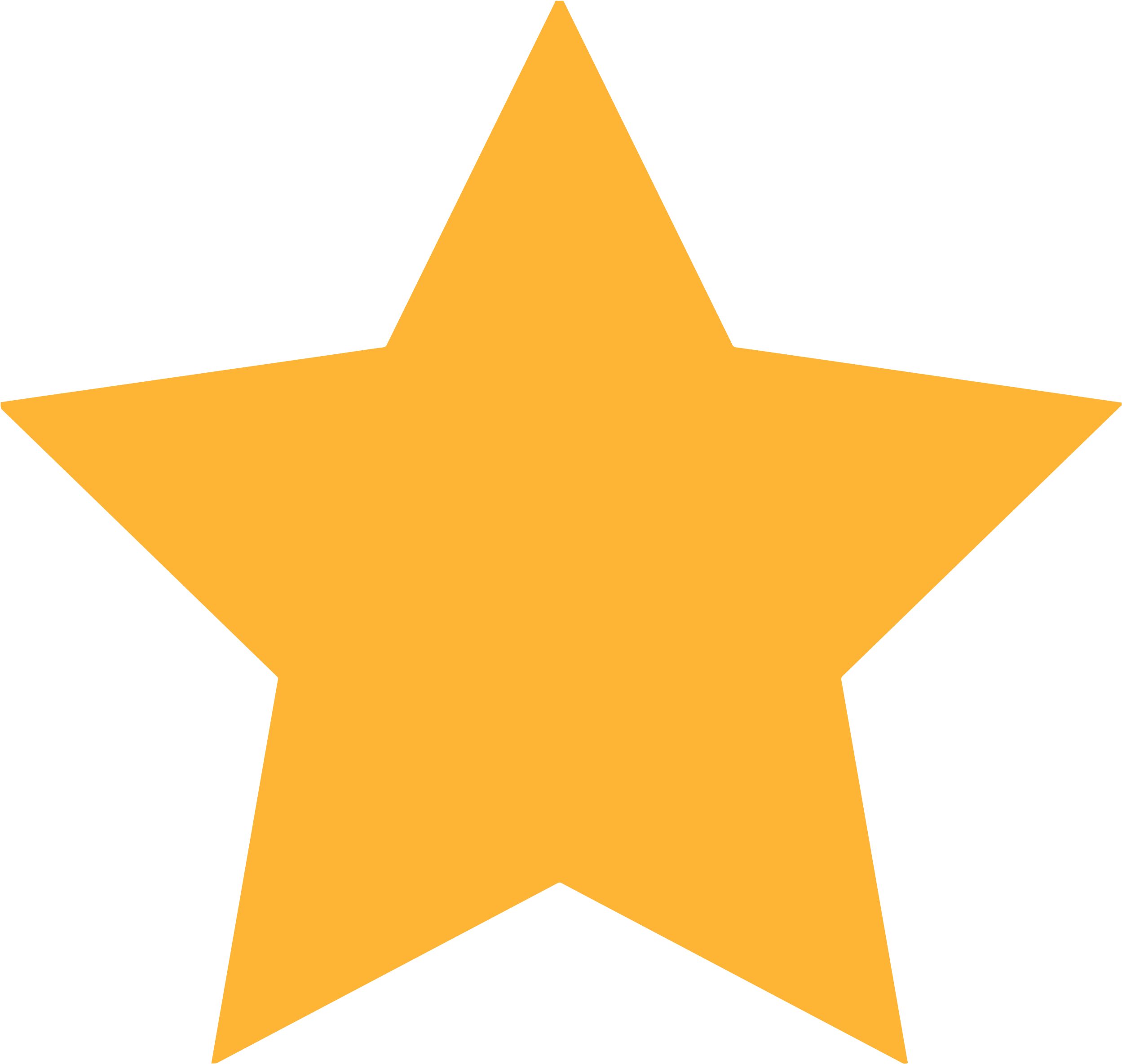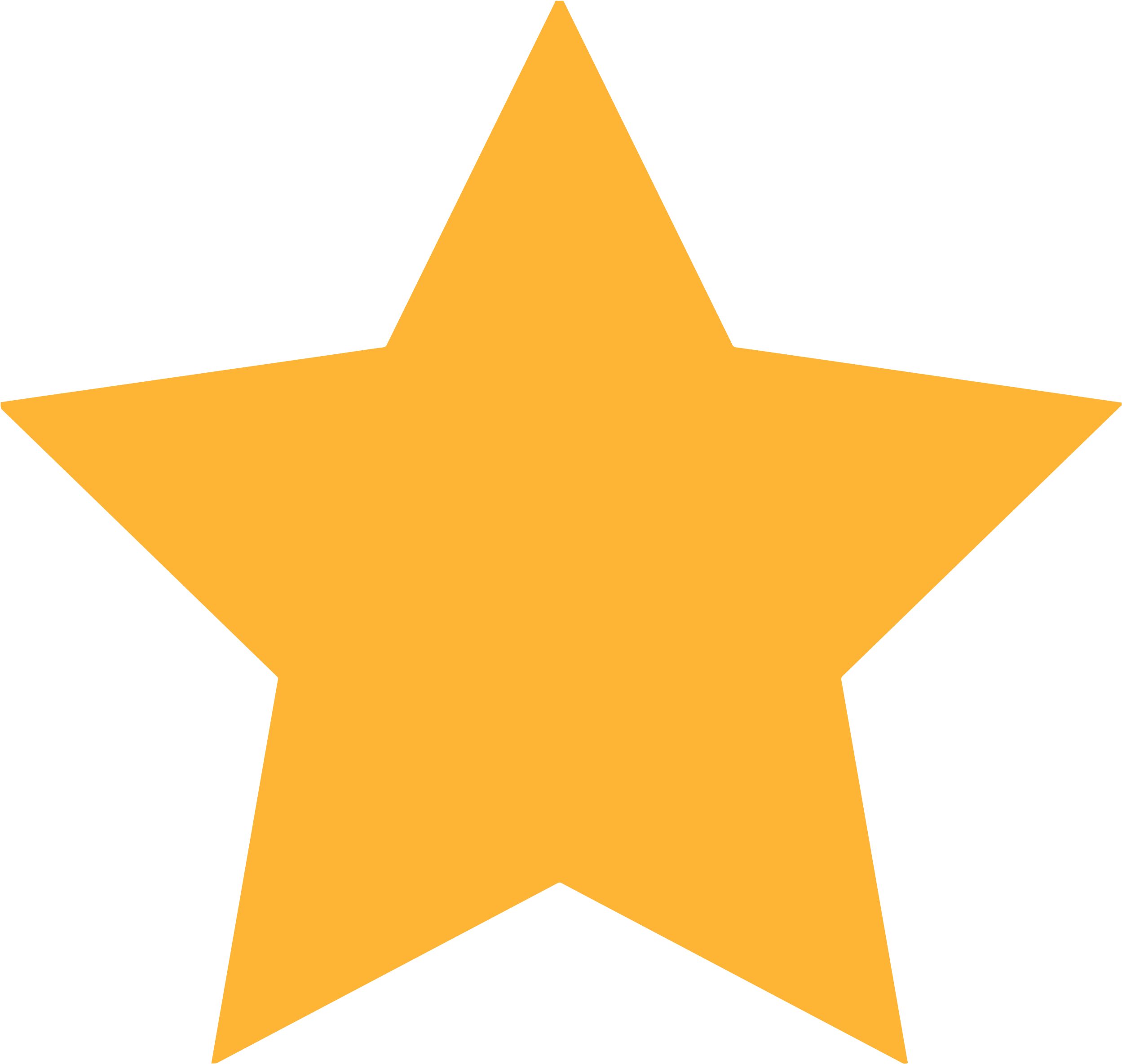 Read more
Knows the market as seen by her research of trends Happy to utilise her skills to sell present property. Excellent  result when she sold my previous property
Sale of property – Professional friendly approach
Amir (Buyer)