Michelle Mannex is a licenced real estate agent who understands the art of negotiating and believes that it's the attitude of your agent that determines the final factor in your success – the price!
The Team at Shellharbour Marina Real Estate led by licensed Real Estate agent Michelle Mannex, are Real Estate professionals, in every sense of the word. We pride ourselves on being an ethical, trusted, boutique agency that is client focused and results driven. Our aim is to be your real estate professional adviser for life. This includes not only when you decide to sell your home, but at every step of your real estate journey. This advice includes; buying strategies if you are looking for a home, thinking about renovations and need trusted contacts or ideas, investment and finance options and everything else in between.
We have intentionally decided to keep our business small and specialised, so that our dynamic team can focus on you and your property. Our relationship with you is built on honesty and continual communication throughout the process and campaign. Our core philosophy is to provide you with something different and better, than any other agent can deliver…..when it comes to innovation, strategy, marketing, service and of course results.
Michelle Mannex is a licensed real estate professional, who understands the art of negotiation. Michelle strongly believes it's the attitude of your agent, that determines the final factor in your success – the sale price !
Michelle is as sharp as a tack with high level local market knowledge. Michelle's constant communication with vendors and buyers go above and beyond what the usual agent will provide. Going the extra mile is all in a day's work for this agent, who recently won a number of awards.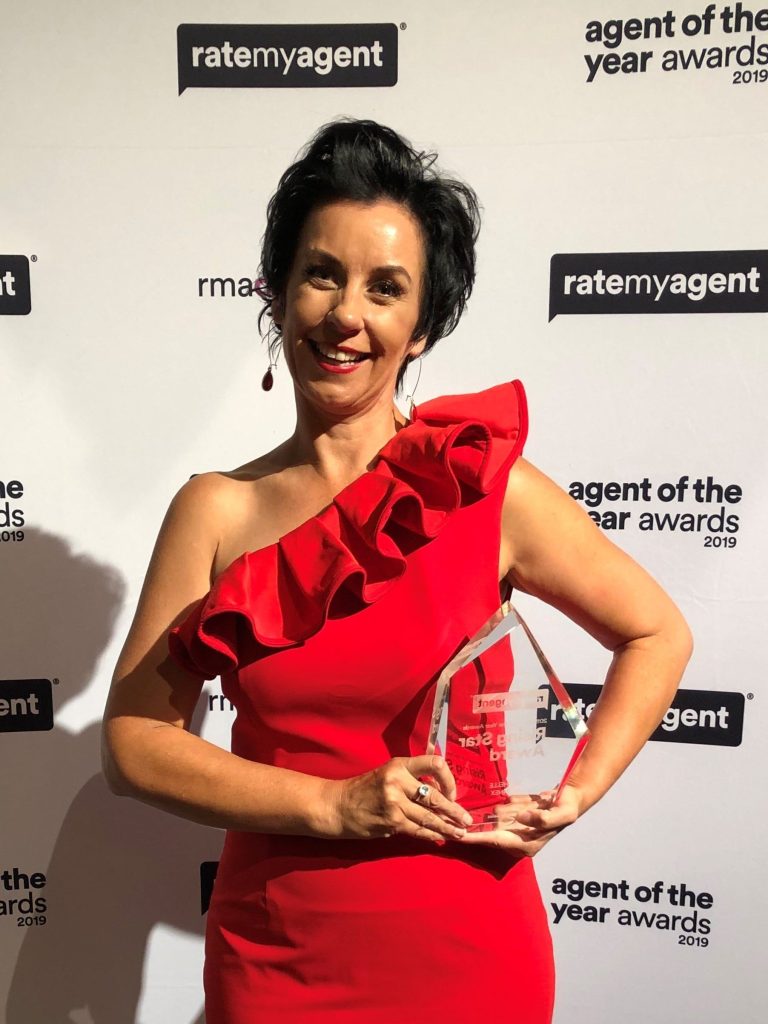 Vendor reviews have rated Michelle as professional throughout the entire sale process, rating her marketing approach and personal attributes as above the rest.
"Her personable approach made for a very positive experience. Michelle's level of service, communication and diligence is beyond par and this was to be of great assistance in the purchase of our property. Highly recommended agent. We would have no hesitation in recommending her services" 
"Michelle's negotiating skills, advanced marketing experience and her unique style appeal to all buyers, to achieve the highest return"