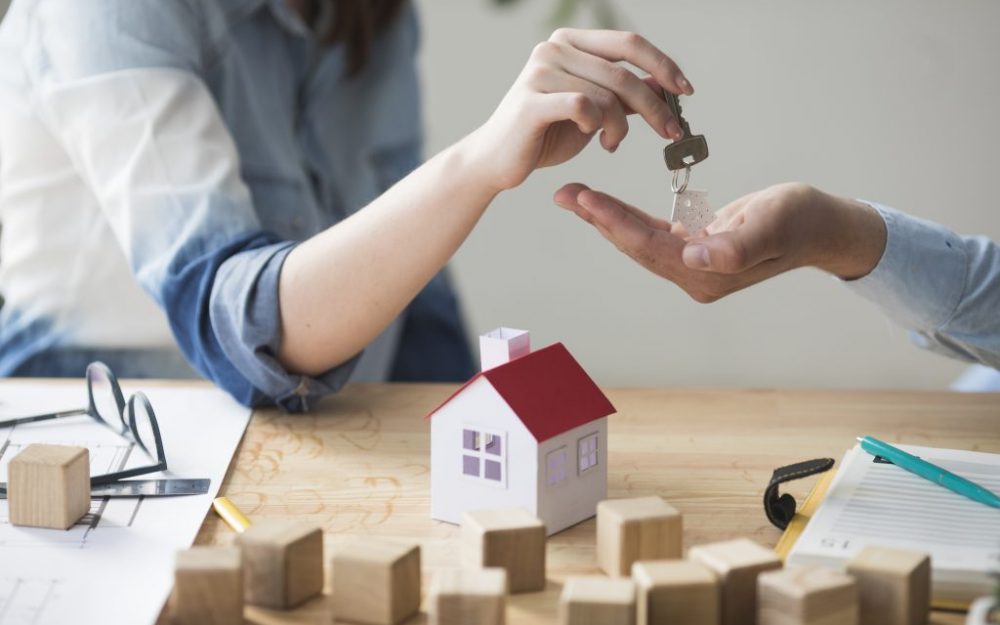 If you have purchased an investment property and intend to become a landlord for the first time, you should conduct research and know your obligations, responsibilities and rights.
Landlords are generally derided for their money-making, unresponsive reputation.
But a thorough knowledge of the highlights and potential low points of property leasing is the basis for a profitable and fruitful investment venture.
Our easy-to-follow guide for first-time landlords presents the realities of your newly acquired role in the best possible light.
An investment property is a business opportunity, not your home base
If home improvements are required before you seek tenants, remember to keep the design contemporary, fresh and neutral to attract the widest rental market.
Low-maintenance floors and surfaces, and simple, landscaped exteriors with minimal lawn or preferably turf that negates onerous lawnmowing duties, always appeal to the highest volumes of renters.
Know your rights and obligations
Australia and New Zealand have many laws and regulations in place to protect the rights and expectations of tenant and landlord.
These vary according to state or region, so it's important to be aware of your legal responsibilities.
The safety and security of all rental properties is a standard requirement. This covers locks, smoke alarms, window safety and security measures for swimming pools.
Unexpected visitation is also not permitted. If you are planning to inspect the rental property, prior written warning is required and usually with at least 24 hours' notice.
Visits can only be conducted between 8 am and 6 pm on most days, excluding public holidays.
Enlist a property manager
You can take a property management course for a comprehensive overview of your obligations as a landlord.
But it is often best to engage a professional property manager to remove the worry, care and intensive daily requirements of property management.
Do your research and approach established and trusted real estate agents in your area.
Interview potential recruits and seek advice on property management tuition and expectations.
Put agreements and conditions in writing
Stating everything in writing from a landlord and tenancy perspective is important legally and for setting the ground rules.
If pets are permitted, tenants must provide particulars and be aware of their duties as pet owner.
Protect your investment
Be mindful that while building insurance might be a financial safeguard against wilful damage, it does not insure against theft or a tenant defaulting on rent payments.
In these instances, additional cover will be required.
Build a solid landlord-tenant reputation
Charge a market-comparable rent and don't be afraid to raise prices when property values rise and new leases are due.
By the same token, regular upkeep and damage repair is needed for the smooth operation of your investment property and, equally, your reputation as a reliable and fair-minded landlord.