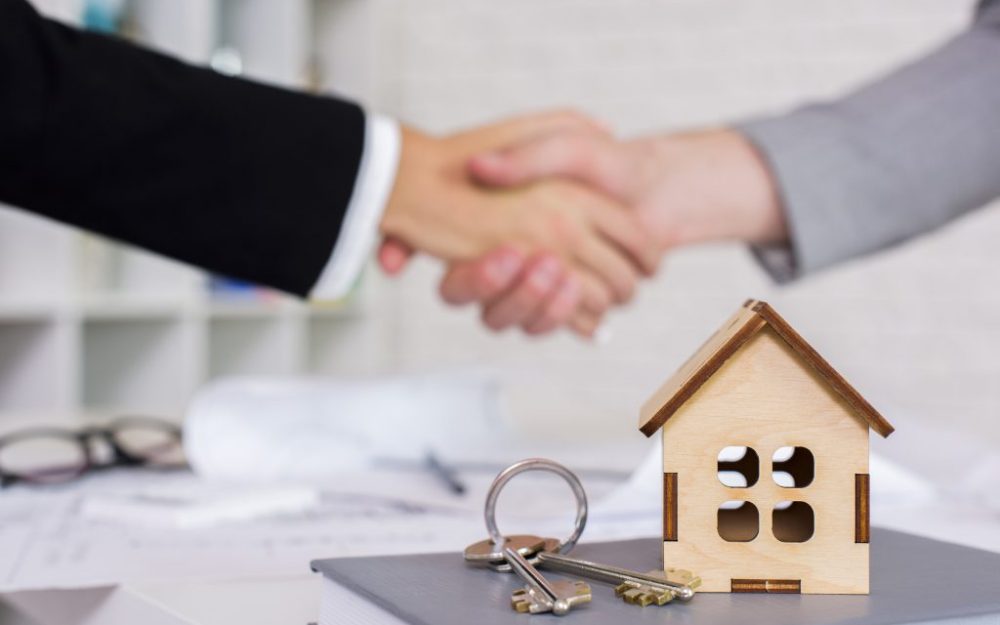 Finding a great property manager is crucial to the investment game. You can be a first-time investor or a property portfolio pro but either way, you want your manager to treat your rental investment as if it's their own – and that's just for starters.
Bring it on
A property manager's most important job is to maximise the return on your investment so you enjoy fantastic capital growth. You need them to go that extra mile.
Experience, patience, the ability to stand firm when dealing with difficult tenants and concise, clear communications are just a few of the points that make a great property manager. They should always have some basic maintenance knowledge when it comes to general plumbing and electrical works, pest control and building know-how.
At the very least, they should have rudimentary detective skills. After receiving a "this is not working" email from a tenant, they can explore exactly why this is the case before wasting landlords' time with phone calls and questions – when the problem could easily be solved by flicking a switch or similar.
A property manager's detective skills also come in handy when it comes exploring possible tenants' backgrounds and references. A tenant may look great on paper – but has the property manager done their due diligence, contacted the tenants' references and checked on pet ownership and other issues? Always ensure they forward you such references, along with other forms and checklists, as you will ultimately decide which tenant you want in your home.
Smart questions
Always take the time to search for, and interview, property managers, especially if you're a brand-new landlord. Start with seeking advice and referrals from investor colleagues and friends.
Large, well-known agencies can have great reputations. But you don't want an agency so large that it can't give you, your property and your tenants a great service. So, ask potential managers how many properties they manage. Also, is their agency a member of the relevant Real Estate Institute?
As well, you want someone who knows your investment area from top to bottom including its demographic, shops and weather. They should have already successfully leased homes similar to your investment. As such, they should have a smart, effective marketing strategy and a fair rental price in place for your investment. This will ensure it stands out from the crowd while still being attractive to those searching for a rental in your area.
A great property manager is keen to constantly upskill in the rapidly changing world of real estate. They need to know all the ins and outs of tenancy legalities and laws. Ask prospective managers if and when they attend training courses and conferences and how they update their education. Are they well-versed on real estate technicalities, market conditions and the finer details of the industry?
Other smart and pertinent questions to ask include how the manager communicates with tenants and how they deal with rent in arrears.
Don't forget
An ideal property manager should have you and your investment's best interests at heart. In many cases, being an investor is never a hands-off, work-free business for landlords – even with a great property manager on your side.
You will still need to work with your property manager. This doesn't mean you constantly have to contact them but you do have to ensure they're doing their job. At the end of the day, your property is your responsibility. You'll need to be tough at times, and confident enough to move your investment to another property manager if your current one isn't working out.
Know exactly what services you're paying for as well. Property management fees are often tax deductible but while you want value for money, you don't want this value to be at the expense of your hard-won investment being damaged, unrentable or worse.
Finally, you're not required by law to hire a property manager. Everything they do, you can do too – if you have the time and headspace to do so. But if you've got multiple properties in your portfolio or your investment is interstate, it's best to enlist the services of a property manager. A great property manager can be worth their weight in gold while saving you a houseful of stress.