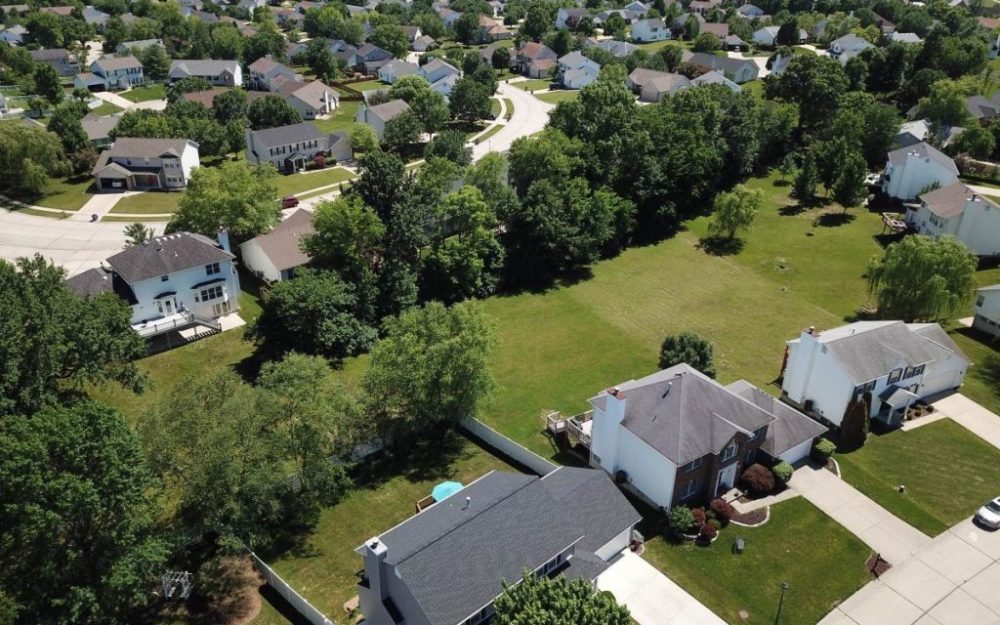 Investing in property for the first time can feel daunting. If you make the right choice, your investment property can provide you with a second income stream for life. Poor decisions, on the other hand, might see you taking on overheads that you can't manage without stress.
Before you sign on the dotted line, here are four tips to help you make the right choice.
1. Run the numbers
In almost all cases, the rental income you receive from your new investment property won't cover all of your costs. And while those costs are tax-deductible, it's worth knowing how much you can afford to invest each week.
Add up the mortgage repayments, utilities, landlord insurance, building insurance and any strata or unit costs, as well as the cost of hiring a property manager. Don't forget repairs, which are an inevitable cost of owning property.
When you know how much you can afford to contribute, you'll have a clearer idea of your budget before looking to buy.
2. Get the professionals on the side
Good real estate agents maintain strong databases with lists of prospective buyers and what they're looking for. That's an advantage for sellers because when a new property is listed it allows the agent to go to the right people first before it goes to the open market.
If you're a buyer, it's worth getting your name on those lists. Find a qualified agent who's active in your desired area, and have a conversation with them about what you're looking for. You'll have access to quality investment properties before anyone else knows about them, and you can benefit from their expert advice early on.
Consult with a financial professional, too. They can help you understand what is and isn't deductible, which is useful if you're planning to look at properties you can renovate, and help you get a clearer idea of your budget.
3. Remember your audience
Keep in mind that just because you like an area doesn't mean that it will appeal to your potential tenants. If you're buying to invest, it's a good strategy to look in popular locations. The more desirable the area, the better quality of your tenancy applications.
Look at the rental demand in various areas around the city or town in which you're planning to invest. Make sure there are public amenities, high levels of employment and a nearby town centre.
Consider your specific market, too. If you're buying a family home, you want to be able to advertise proximity to local schools, public transport, parks and libraries. A tenant renting a studio apartment is more likely to appreciate nearby cafe strips and an easy commute to the CBD. Properties near universities and TAFE colleges are likely to appeal to students, while retirees want easy access to shops and doctors and well-maintained streets.
4. Consider a buyer's agent
A buyer's agent can be invaluable for a number of reasons. Firstly, they're removed from the emotion of buying a house, and can emotionally detach. Secondly, a lot of investors want to buy an investment property in an area away from where they themselves live. A buyer's agent can attend opens and even bid at auctions for you, saving you the hassle of travel.
Most people buy and sell property three or fewer times in their life. By contrast, a buyer's agent does so for a living. As a result, they can bring superior negotiation skills to the table, as well as being able to offer advice on whether the asking price is realistic.
Investing in property can be an excellent way of building wealth for your future. Don't rush the process: take your time and do your due diligence on this important decision.