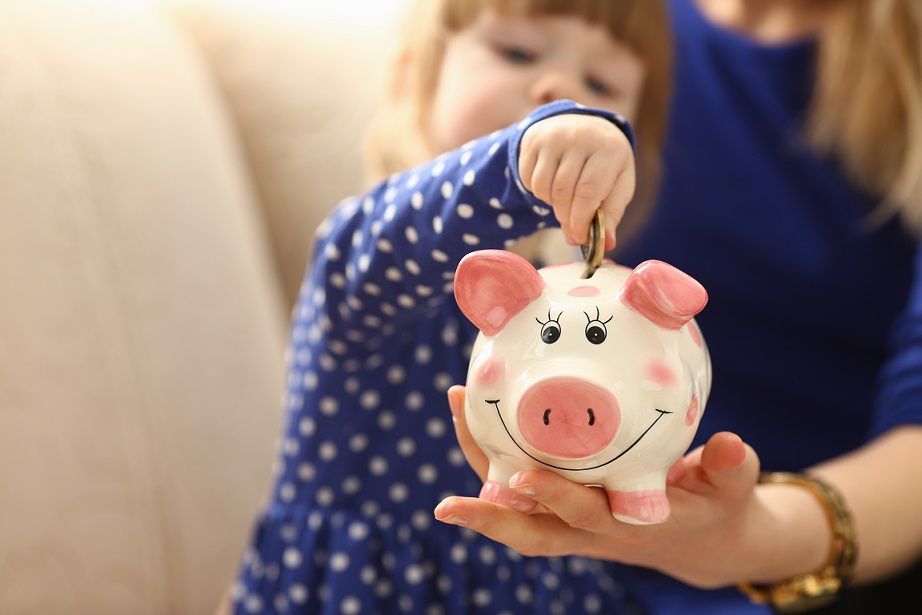 Surging property prices that are fuelling the national and multinational housing affordability crisis are leading many first-time homebuyers to a trusted financial source: The Bank of Mum and Dad.
Concerns that parental financial assistance is contributing to record house prices are not unfounded. Analysts note that in the March quarter, 60 per cent of first-home buyers received substantial financial assistance from Mum and Dad.
And it's no surprise that more parents are taking advantage of record-low interest rates to refinance their properties and help their adult children onto the housing ladder amid skyrocketing house values.
Digital Finance Analytics estimates the number of Australians getting help from their parents has continued to rise for first-home buyers in the past decade.
DFA suggests that the Bank of Mum and Dad has become the country's ninth biggest lender, behind Suncorp.
It's a similar scenario in New Zealand, where working children are turning to retired or semi-retired Mum and Dad for financial assistance in a market beset by ever-rising property prices.
Traditionally, Australia and New Zealand's housing rally has favoured baby boomers and locked out youth, compounding an intergenerational shift of wealth.
Government stimulus, such as the First Home Buyer Grant and HomeBuilder Grant, has assisted to a small degree, but the bigger financial picture looms large.
Bank loan numbers on the decline
But as the number of bank loans to first-time buyers dwindles, the average slice of cash handed to them by parents has almost quadrupled in the past six years or more, DFA says.
Mortgage brokers are also reporting that the number of first-home buyer clients receiving help from their parents has more than doubled in the past three years.
The economic downside: a market that the Reserve Bank of Australia is already wary of may be further inflated.
Research found that more than two-thirds of owners who refinanced their houses helped their kids. The average handout is about $90,000, with many parents wishing they could provide more.
First-time buyers are "being infected by the notion that property is about wealth building, rather than somewhere to live," said Martin North, Principal at DFA. That "may be tested if interest rates rise later, or property prices fall from their current illogical stratospheric levels."
The solution?
Analysts suggest that balance holds the key to solving the housing affordability crisis and keeping the economy in the pink.
Responsible lending, financial assistance, increased housing supply and regulations that realistically encourage homeownership from a young age are the sought-after variables across all market sectors.